Nigeria's unemployment rate drops to 4.1%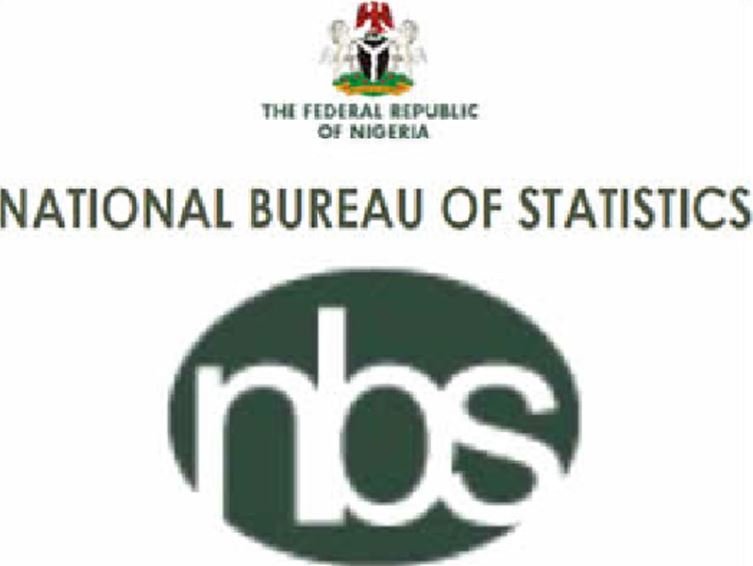 Nigeria's unemployment rate has decreased dramatically, from 33.3% in 2020 to 4.1% in the first quarter of 2023 and 5.3% in the last quarter of 2022.
The 2020 statistics and the ones that were computed before a two-year break were done so using different procedures, according to the National Bureau of Statistics (NBS).
The unemployment rate for the nation, which is a result of the labour force survey (LFS) carried out in Nigeria, was last officially reported in March 2021, two years earlier, at 33.3% for the fourth quarter of 2020.
The National Bureau of Statistics (NBS) stated on its website that it had improved its approach for gathering labour market statistics through the Nigeria Labour Force Survey (NLFS) in accordance with ILO norms.
The study states, "The results presented in this report are for the reference periods of Q4 2022 and Q1 2023."
In order to produce official national statistics on the labour force, employment, and unemployment for monitoring and planning reasons, the LFS is a quarterly survey.