Nigeria Air to begin flights in October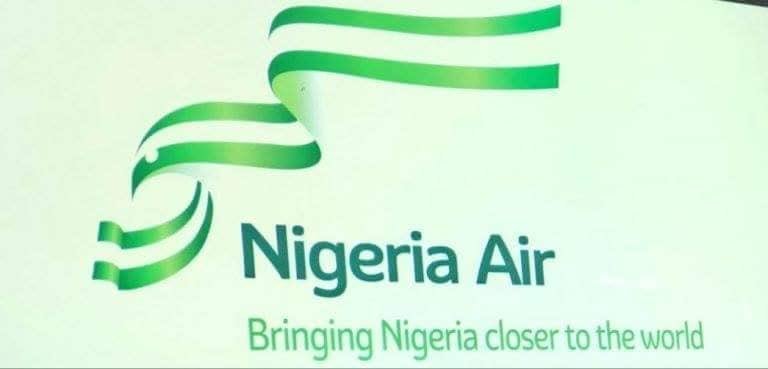 Ethiopian Airlines Group, in collaboration with institutional investors and the Nigerian government, wants to launch Nigeria Air operations in the West African country as early as October.
According to Mesfin Tasew, CEO of Ethiopian Airlines, in an interview with Bloomberg TV, the airline, dubbed Nigeria Air, will begin with a combination of two wide-body planes and six narrow-body planes.
Ethiopian carriers, the continent's largest carriers, will gain a presence in Africa's most populous country, where approximately 23 domestic carriers battle for dominance. Previous attempts by the government to establish a flag carrier have failed.
Nigeria Air will be 5% owned by the Nigerian government. Ethiopian Airlines will own 49% of the new company, with the remainder held by Nigerian institutional investors such as MRS Oil Nigeria Plc, two aviation companies, and "a big financial institution," among others, according to Zemedeneh Negatu, global chairman of Fairfax Africa Fund LLC, which is assisting the investors in raising funds.
Negatu refused to identify the investors. According to him, the Nigerian government would not pay cash for its investment.
Carriers around the country have battled to stay afloat. They have been hampered by a paucity of foreign exchange, high aviation fuel prices, and different taxation systems. Only Air Peace, the country's largest airline, travels internationally.
Nigeria Airways, the country's former flag carrier, ceased operations in 2003 and was dissolved. A year later, a collaboration with Virgin Atlantic Airways Ltd. to launch an airline fell through after the UK-based corporation withdrew due to conflicts with the Nigerian government.
Running an airline in Nigeria is "not an easy task." "It will be a big challenge," Tasew said, adding that the company needed $82 million to repatriate from the nation. "We have people who understand Nigerian business culture." We are confident in our ability to manage and develop the airline."
Ethiopian Airlines won a proposal to start Nigeria Air operations in September 2022 but has encountered opposition, including a court challenge, from local rivals who argue the government has given it an unfair edge, which might crush their companies.
Ethiopian, which has the largest aircraft fleet in Africa, would use its 60 years of operating knowledge to assist Nigeria Air in leasing jets at lower prices, according to Fairfax's Negatu. He also stated that the airline will offer $400 million in guarantees to lessors for the procurement of aircraft for Nigeria Air.
Nigeria Air will begin with 15 local routes before expanding to West African towns and overseas destinations such as London, New York, and Shanghai.
Based in Washington, DC, Fairfax has obtained $250 million in equity funding for the airline and is considering accepting another $50 million from "two large institutional investors," according to Fairfax.