Niger closes airspace citing ECOWAS military intervention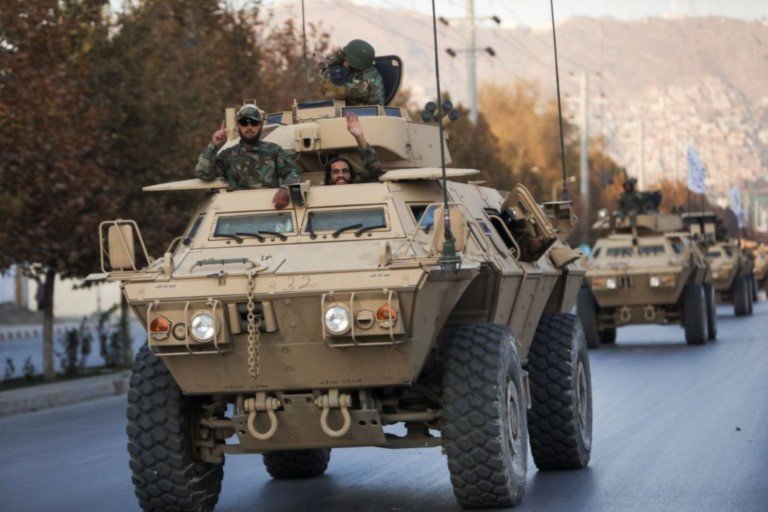 Niger blocked its airspace on Sunday until further notice, citing ECOWAS military action after coup leaders refused a deadline to return the country's deposed president.
Earlier, hundreds of junta sympathisers came to a stadium in the city of Niamey to applaud the decision to defy foreign demands to step down by Sunday following the July 26 power grab.
The coup, the sixth in West and Central Africa in three years, has shaken the Sahel area, one of the world's poorest. Niger is important to the United States, Europe, China, and Russia because of its uranium and oil reserves, as well as its crucial role in the fight against Islamist extremists.
If the arrested president, Mohamed Bazoum, is not released and restored by the deadline, the Economic Community of West African States (ECOWAS) has decided on a probable military action plan, including when and where to attack.
"In the face of the increasing threat of intervention, Nigerien airspace is closed effective today," a junta official stated on national television on Sunday evening.
He stated that soldiers had been pre-deployed in two Central African nations in preparation for military operations but provided no further specifics.
"Nigeria's armed forces, as well as all of our defence and security forces, are ready to defend the integrity of our territory," he stated.
ECOWAS did not react to a request for comment on its future moves or when the deadline ends on Sunday. A representative originally stated that a statement would be issued at the conclusion of the day.
Over 100 junta supporters put up a picket near an air base in Niamey this weekend, blasting military melodies and tooting vuvuzela horns as part of a citizen movement to offer non-violent resistance in favour of the junta if necessary.
As organisers led cries of "Vive Niger," much of the anger appeared to be directed at ECOWAS and former colonial power France, which stated on Saturday that it would help regional attempts to overthrow the coup without defining whether this meant military assistance.
"The Nigerien people have realised that these imperialists want to destroy us." And, God willing, they will bear the brunt of the consequences," added the elderly Amadou Adamou.
Niger withdrew military cooperation agreements with France, which maintains 1,000 to 1,500 troops in the nation, last week.
Sunday's television broadcasts included a roundtable discussion on how to foster cooperation in the face of ECOWAS sanctions, which have resulted in power outages and skyrocketing food costs.
The military threat posed by the alliance has sparked worries of future bloodshed in a territory already besieged by a violent Islamist insurgency that has killed thousands and caused millions to flee.
Any military involvement might be complicated by juntas in neighbouring Mali and Burkina Faso promising to come to Niger's aid if necessary.
Ouhoumoudou Mahamadou, Prime Minister of Bazoum, declared on Saturday in Paris that the deposed leadership still felt a last-minute accord was feasible.
Italy announced on Sunday that it had decreased personnel numbers in Niger in order to make room in its military installation for Italians who may require protection if security deteriorates.