NDDC alerts public over fake website, contract award committee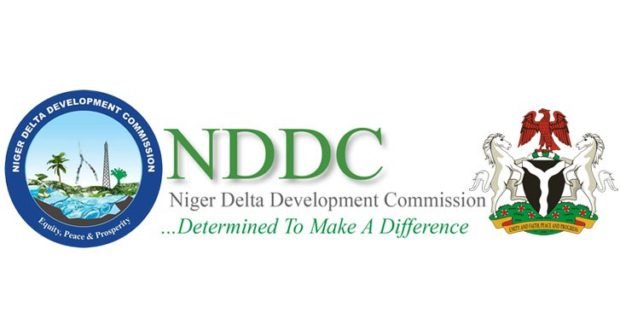 The Niger Delta Development Commission (NDDC) has alerted Nigerians to fraudsters posing as the parastatal with fake contracts and a forged website to take advantage of unsuspecting individuals.
In a statement on Sunday, the commission's Director, Corporate Affairs, Ibitoye Abosede, said a new scam circulating online is "another communication between fraudsters and a US-based company purporting to indicate that a 'Contract Award Committee' within the Commission is processing tenders for jobs".
The letter is said to have the name of a former Chairman of the NDDC Governing Board as the claimed Chairman of this Committee.
"As part of the plot to make the scam look authentic, the fraudster(s) also sent another communication to the company advising them to contact Mr. Charles Ogunmola, the Project Director," the statement read.
"It is important to state that Ogunmola, who is actually the Executive Director, Projects, is not a party to this communication, nor does the phone number provided by the fraudster(s), +234 903 495 8638, belong to him."
The NDDC maintained that the documents and their contents were fake and did not originate from the commission or any of its officials, past or present.
"For the avoidance of doubt, there is no 'Contract Award Committee' in the Commission," it said.