Miyetti Allah unveils security outfit, rejects anti-grazing laws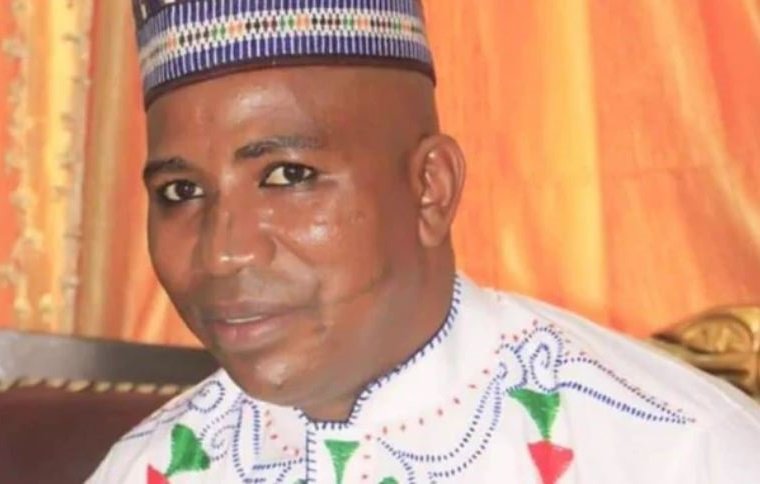 Miyetti Allah Kautal Hore has unveiled its security outfit created to assist security agencies in curbing crime, including cattle rustling, kidnapping and banditry.
The Fulani socio-cultural association stated this at its yearly general meeting and delegates' conference held in the northern state of Nasarawa.
Miyetti Allah urged the Inspector General Police to take proactive measures to protect Fulani pastoralists across the country from tribal hordes, ethnic militias and state-sponsored vigilantes.
In a statement signed by the national president, Abdullahi Badejo, and national secretary, Saleh Alhassan, the group condemned the policies of some state governors "seeking to criminalise the economic livelihoods of pastoralists through the enactment of obnoxious laws – anti-open grazing law" as the most wicked act any government can do to the economic interest of Fulani.
They also condemned the profiling of the Fulani race by the media and on social media, requesting that journalists investigate stories before publishing.
"Pastoralists unanimously condemn and totally reject the repressive and oppressive law and called on the National Assembly to come to their rescue," the statement said.
Miyetti Allah added that, "Delegates called for the setting up of a National Truth and Reconciliation Commission to begin the process of total conciliation and national healing process in our rural communities.
"Security agencies should commence the process of detailed documentation of the violence against pastoralists, including the collection of exhibits and all relevant information to isolate the perpetrators of violence and arrest them to ensure justice.
"Delegates condemn all forms of violence, and support the peace-loving people to embrace the spirit of brotherhood and peaceful and harmonious coexistence in our communities."