Luis Enrique lauds Kylian Mbappe, calls him world-class player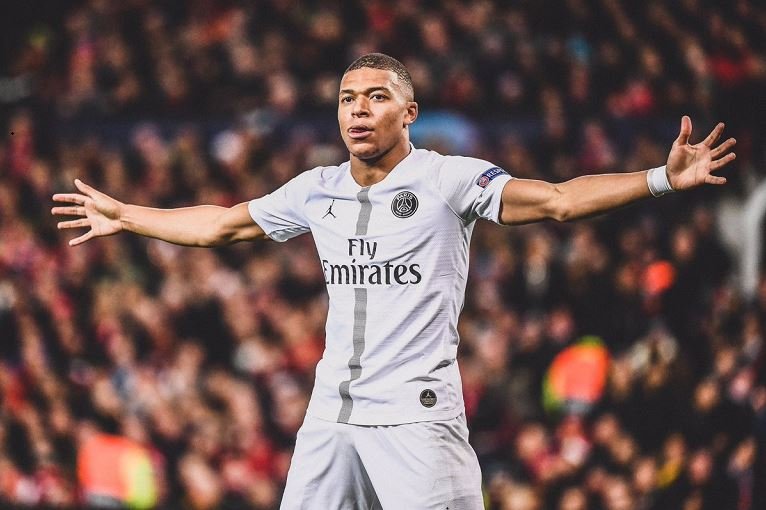 Luis Enrique, the head coach of Paris Saint-Germain, has praised Kylian Mbappe for returning to training 'in a positive state of mind' after being apprehensive about his future at the club.
Mbappe was left out of PSG's goalless draw with Lorient on the first day of the season.
After refusing to sign a contract extension, the striker was forced to practise with PSG's 'undesirables' away from the main group. His existing contract had less than a year remaining.
However, he returned to first-team training last Sunday and could play against Toulouse this weekend.
Enrique praised Mbappe's mentality, saying he is very glad to have class" player in the Frenchman.
"From what I saw in training, Kylian Mbappe is great," Enrique stated through Fabrizio Romano.
"He has a lot of desire and is in a very good state of mind. I'm very happy to have a world-class player like Kylian".
Mbappe did not participate in PSG's pre-season trip to Asia, and it had been suggested that he would be kept out of the main group for the foreseeable future.
Hi-shirts were also withdrawn from the club shop as the club's hierarchy in Paris tried to persuade the 24-year-old to accept a permanent agreement or loan move that would allow the club to recoup some of their £250 million investment.
Mbappe turned down a move to Al-Hilal earlier this summer after the Saudi club made a world-record deal of £259 million.
There have been reports that Mbappe could join Real Madrid as a free agent next summer, with PSG keen to prevent such a scenario in order to obtain a large compensation.
The French superstar has returned to the club after "positive discussions," but his future remains uncertain.