Igbos in Niger demand cabinet slot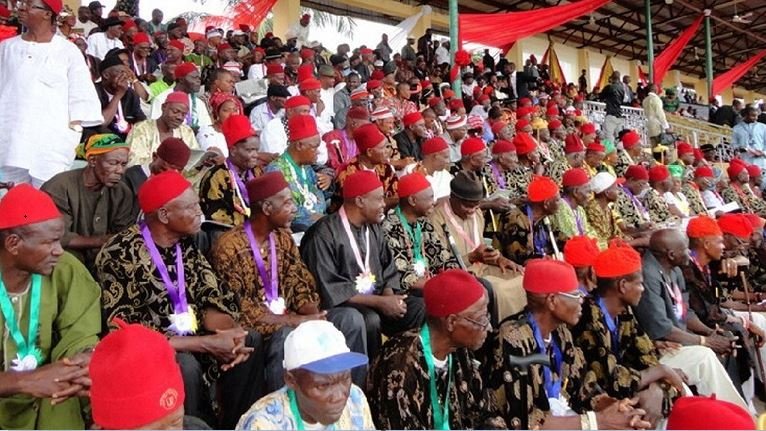 The Ohanaeze Ndigbo Niger State chapter has called on Governor Mohammed Bago to appoint one of their own into his cabinet to compensate their contribution to the state's Internally Generated Revenue.
They also mentioned their support for the governor, claiming that it would be consistent with his promised 'all-inclusive' government.
Chief Valentine Oparaocha, Secretary of Ohanaeze Ndigbo, Niger State chapter, told reporters on Thursday in Minna that Bago's cabinet would be incomplete without at least one Igbo member.
Oparaocha said, "There is no part of the state where you don't find an Igbo man or woman. Go to any market, and you will see them doing their best and contributing to the state's economy. That is why we feel that it will not be out of place to ask to be included in the cabinet.
"Igbo people are naturally business-inclined and contribute more than other tribes to the growth and development of Niger State, especially in the Internally Generated Revenue, and we have remained committed to doing that.
"We voted for Bago because our son, George Dike, assured us of his sincerity to carry the Igbo people along. We voted for him even when we were sidelined in the largesse that was shared with the other 26 non-indigenous tribes in the state."
Oparaocha went on to say that the Ohanaeze youths in Niger State had always backed Bago.
"They told us to vote for him because he would not disappoint us, and we did. We want the governor to treat us like some states by bringing us into the security and state executive councils," he added.