Expect more coups in Africa – Fani-Kayode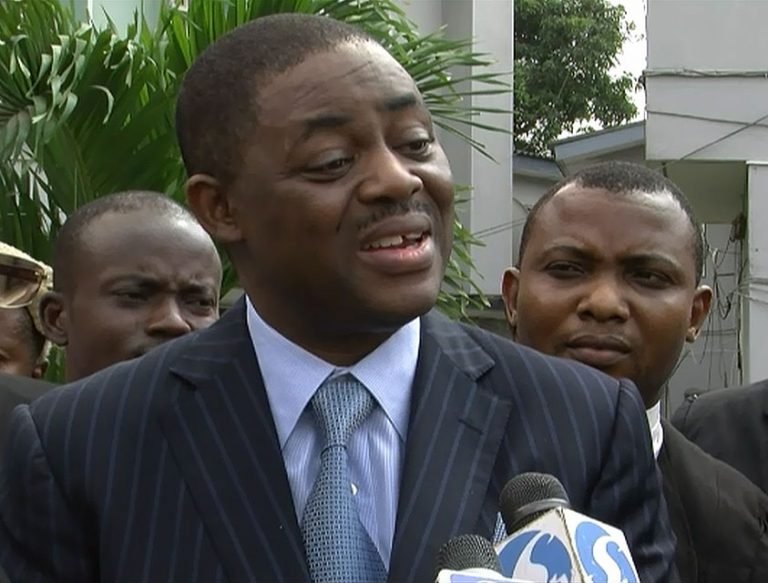 Former minister of aviation, Femi Fani-Kayode, has stated that Africans should expect more coups on the continent.
Fani-Kayode made the statement in reaction to the coup in Gabon.
Chronicle NG reports that senior army officers in Gabon announced on Tuesday the seizure of power after the third-term re-election of President Ali Bongo on Saturday.
The military officers also stated that they were annulling the outcome of Saturday's election, which the opposition had rejected and described as "fraudulent".
In a statement published on his verified Twitter handle, Fani-Kayode stated that he was not surprised by the military coup in Gabon.
He wrote, Sadly, another coup has taken place in Africa. This time it is in the nation of Gabon, where President Ali Bongo (pictured below) has been removed from power.
"It appears that the warning I gave in my last essay, titled 'Does Killing Nigerien Babies Bring Glory To Our Name?', was prophetic.
"I am not surprised that this has happened, and frankly, we should expect more coups in the Francophone countries of West and Central Africa for the reasons I stated in that essay.
"I wonder whether ECOWAS or the African Union will threaten to invade Gabon too?"