Saudi League is better than MLS – Ronaldo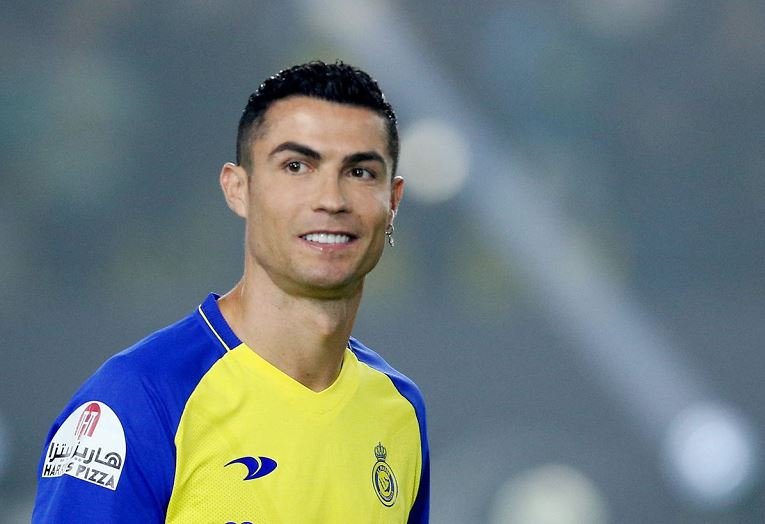 Cristiano Ronaldo said there is no chance of him playing club football in Europe again and that the Saudi Arabian league is better than Major League Soccer, where his great rival Lionel Messi has chosen to begin the next chapter in his career.
Ronaldo, who joined Al Nassr in December on a two and half year contract following his exit from Manchester United, said he had paved the way for other top players to sign with Saudi teams and that more would make the move to the desert kingdom.
The 38-year-old Portugal captain, speaking after Al Nassr's 5-0 loss to Celta Vigo in a pre-season friendly on Monday, said most European leagues were in decline.
"I'm 100% sure I won't return to any European club. I'm 38 years old," ESPN quoted him as saying.
"European football has lost a lot of quality. The only valid one that is still doing well is the English Premier League. They're way ahead of all the other leagues."
Ronaldo's long-time rival Messi was also linked with a move to Saudi Arabia before the Argentine World Cup winner completed a transfer to MLS side Inter Miami, signing a deal until 2025.
"The Saudi League is better than MLS," Ronaldo said.
"Now all the players are coming here… In one year, more top players will come to Saudi Arabia."
Several high-profile players have followed Ronaldo to the Saudi League, including Ballon d'Or winner Karim Benzema from Real Madrid and N'Golo Kante from Chelsea, who both joined champions Al-Ittihad.