Police-VGS: How to register on the new subscription-based emergency app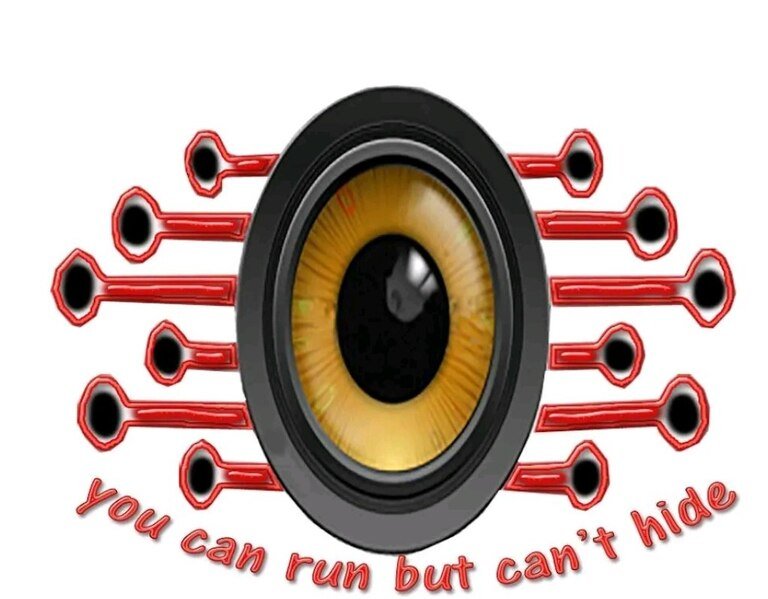 The Acting Inspector-General of Police, IGP Kayode Egbetokun, launched a smart policing application, Police-VGS QERRS, aimed at revolutionizing police response in five seconds to emergencies and ensuring swift and efficient action in critical situations.
IGP Egbetokun urged every resident of Nigeria to embrace the innovation wholeheartedly, stressing that its adoption will impact policing services significantly.
The Police-VGS platform is available on Google Play and the Apple Store, Chronicle NG reported.
How to register and subscribe to the Police-VGS platform 
1. Get a referral link from your referrer.
2. Click on the link or copy and paste it into your browser.
3. Fill out the registration form and click on the 'sign up' button.
4. Select your preferred plan by clicking on the 'make payment' button for the specific plan you want.
After selecting a preferred plan, a dialogue box will pop up showing two (2) payment options: 'Paystack' and 'Bank Transfer'. Choose the most convenient payment channel for you from the options provided.
Paystack Payment Option
5. When you click on Paystack, it takes you to a Paystack Payment dialogue box. Here, you can pay with different options, including card, Paystack Bank (GTBank or Kuda), or Paystack Transfer (Wema Bank).
Note: Click I have sent the money' to confirm the transfer after making the payment to Wema Bank by transfer. If you made your payment with a card and it shows successful, it will automatically redirect you to your back-office login page.
When you log in to your back-office dashboard, click on the download button, 'Go to App Download Page'.
This will redirect you to the Google Play Store or the Apple Store, where you can download the Police-VGS App. Install it on your phone.
Bank Transfer Payment Option
6. When you click on 'bank transfer', it will take you to a bank transfer Payment dialogue box. Here, you can make a direct Transfer to Vigiscope Limited's account.
Note: Send your Email, username, and Proof of payment (Screenshot, PDF) to the WhatsApp Number provided, then Click I have made payment'. Next, it will take you to a 'Processing Page.
While it is processing, Click on the download button 'Go to App Download Page' and download the Police-VGS app from the Google Playstore or the Apple Store. Install it on your phone. (This is only appropriate for payments done via Bank transfer.)
Once your payment is confirmed, a message will be sent to you confirming that it is successful.
You can proceed to log in to your dashboard Police-VGS
7. Within 24 hours, you will receive your login credentials for the Police-VGS programme via email from Vigiscope Limited.
8. Use the username and password sent by Vigiscope Ltd. to sign in to your app.
Note: You will be required to agree to some terms and conditions and grant the app permission to use your location. Go ahead and agree and grant the permission.
9. You are all set to test your Police-VGS app.
Note: You now have two login credentials.
The First one is the one you set yourself using the referral link. This grants you access to the back office of the referral platform.
The second one is the one sent to you by Vigiscope Limited. This grants you access to the Police-VGS plaftorm after download.