Palliative: N8,000 cash transfer is a scam – Uba Sani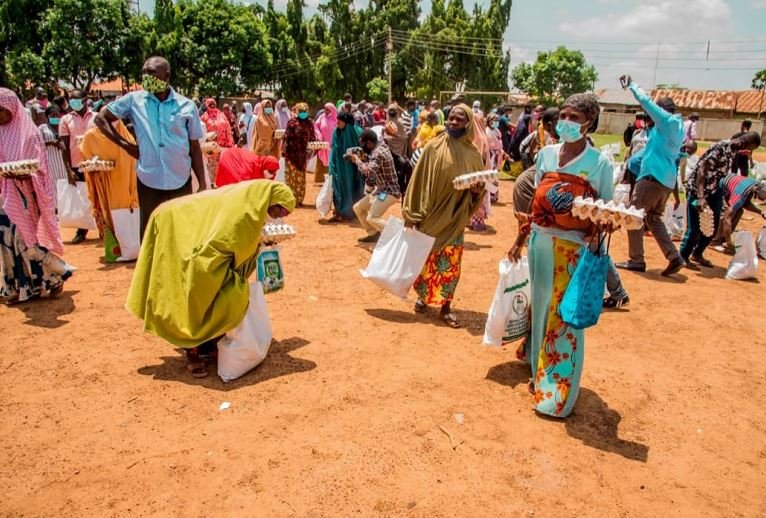 The Executive Governor if Kaduna State, Governor Uba Sani has called the Federal Government's proposed cash transfer program a scam.
Sani mentioned this on Friday during an appearance with Arise Television's News Night.
The governor said, "My position has always been that, at this critical time, cash transfer should not be something that we should bring up, completely. I think that cash transfer for me, in my opinion, is a scam. Completely is a scam. I can be very certain about that, because who are you transferring the money to?
"Let me give an example, go and check the current statistics. Like I said, as the Chairman, Committee of Banking for four years in Nigeria, I oversight Central Bank, I oversight all the commercial sector of our economy for the last four years and I look at the statistics, I will be very firm on this issue and you can go and check it.
"About 70 to 75 percent of the rural population in North West are financially excluded completely. You will have to go and check, these people we are talking about are important people in the society. They do not even have a bank account so who are you transferring the money to?
"Let's try and work very hard to make sure that they are financially included, that is the most important thing and I will like to call on our development partners, the World Bank, to put more money towards bringing more people into the financial services and the vulnerable in particular.
"Let's put more money to ensure that we open accounts for them, get them involved, if we don't do that, no matter what we do however you do it, money will go to the wrong people, that's the fact."
President Bola Tinubu had previously announced his administration's plan to provide a monthly N8,000 transfer to 12 million of the country's poorest households for six months in order to mitigate the effects of the elimination of gasoline subsidies.
The concept was revealed in a letter read on the House floor last Thursday referencing the previous Muhammadu Buhari administration's $800 million loan request for a social safety net program.
However, days after the announcement, the Federal Government stated that it will reconsider the measure in light of the widespread outcry it sparked among Nigerians.