Nightclub fire outbreak kills six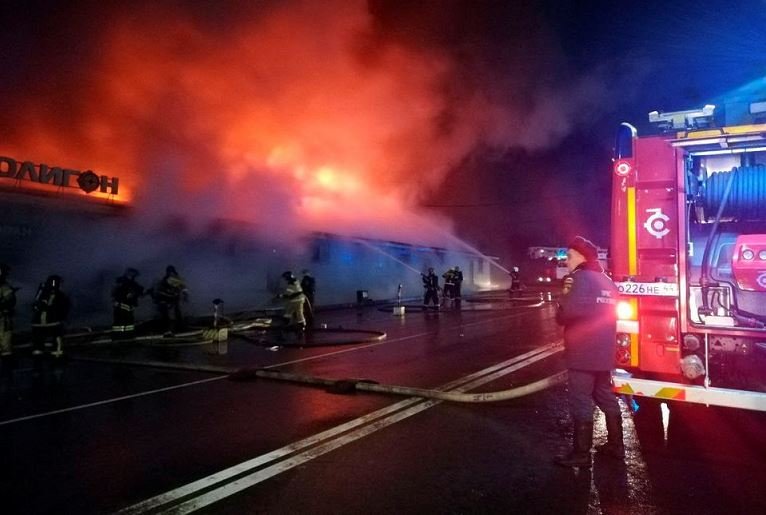 No fewer than six people have reportedly lost their lives in a fire outbreak at a nightclub. 
According to San Sok Seiha, Phnom Penh Municipal Police spokesman, four men and two women died in the inferno, which broke out in the early evening at an undisclosed nightclub in Cambodia.
"We don't know yet if there will be more victims," Sok Seiha said.
He further added that police were still waiting to enter the burnt club.
The cause of the fire outbreak which took a few hours for firefighters to extinguish, remains unknown at the time of filing this report.
More details later…