Southern Kaduna needs military intervention – Uba Sani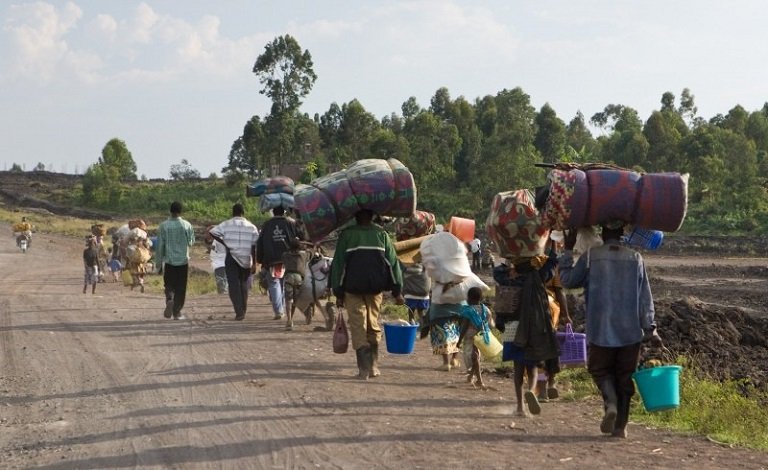 Governor Uba Sani of Kaduna State has asked for more military support and intervention in tackling the lingering security challenges in Southern Kaduna and other troubled parts of the State.
Sani made the plea when he visited the Chief of Army Staff, Major General Taoreed Lagbaja, in his office at the Army Headquarters in Abuja.
Speaking during a meeting with the Army Chief, the Kaduna State Governor pledged the support of his government to the Nigerian Army and other security agencies in combating security challenges in the state.
He also congratulated the Army Chief on his appointment and further commended him for his unprecedented performance as the then General Officer Commanding One Mechanized Division of the Nigerian Army.
Responding to the governor's appeal, the Chief of Army Staff described information as a very critical element to the success of military operations.
He expressed the Nigerian Army's appreciation to the Kaduna State Government for its support and partnership towards the restoration of peace and tranquilly in the state.
He further reiterates that timely information is critical to military operations, as it facilitates troops' proactiveness in the conduct of operations.
The Army boss says the visit allows the Nigerian Army to receive feedback on the security situation in Kaduna State and the yearnings of the people for the service to sustain operations to entrench lasting peace and stability in the state.
While describing Kaduna State as a strong and dependable ally of the Nigerian Army, General Lagbaja notes that the State holds a special place in the hearts of military personnel as it is a home for several military institutions and formations.
The Army Chief, however, lauded the governor for being the first governor to visit the Army Headquarters since his assumption of duty as Nigeria's 23rd Chief of Army Staff, assuring the Governor and the people of Kaduna State that the Nigerian army will remain resolute in its efforts towards attaining sustainable peace and stability in the State.