Fire guts motherless babies home in Lagos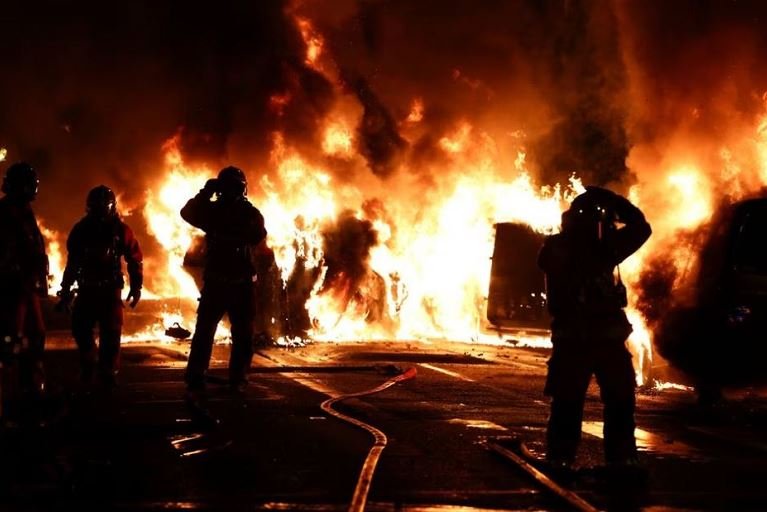 Fire gutted a motherless babies home in Lagos on Sunday afternoon, multiple sources have confirmed
Emergency responders and agencies are combating the fire as at the time of this report.
Chronicle NG cannot confirm the cause of the fire or the number of casualties at this time.
"Emergency responders are working to control and put out Fire that broke out at Tower Of Refuge Motherless/Orphanage Babies Home in Lagos," the Nigerian Television Authority said in a post on Twitter.