ECOWAS: Tinubu imposes travel ban on Niger junta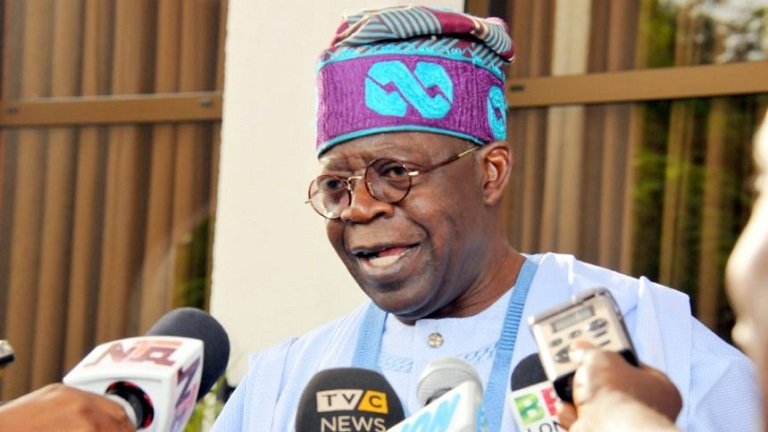 The Economic Community of West African States, under the leadership of Bola Tinubu, President of the Federal Republic of Nigeria and Chairman of the ECOWAS Authority of Heads of State and Administration, imposed travel bans on military officers involved in an attempted coup in the Niger Republic.
ECOWAS member countries made this travel ban decision, among others, during the Sunday meeting in Nigeria.
Tinubu, the ECOWAS chair, has stated that he will not allow any circumstance to undermine the country's democratically elected administration.
He also said the ECOWAS leadership will not tolerate any action that impedes the smooth operation of legal authority in Niger or anywhere else in West Africa.
Protest In Niger
Supporters of the military takeover in the Niger Republic, in their thousands, gather outside the French embassy in Niamey, the Capital of Niger.
The demonstrators condemned the action taken by France against the Military Junta.
The media reports that the peaceful demonstration later turned violent.
The French government said on Sunday that any attack on French persons or interests in Niger would elicit a strong, instant response from France, as pro-junta rallies erupted outside the French Embassy in Niamey in the aftermath of last week's military coup.
France condemns the violence in front of its embassy and calls on the authorities to ensure its security in Niger.