Uber increases fare to N1200, drivers irk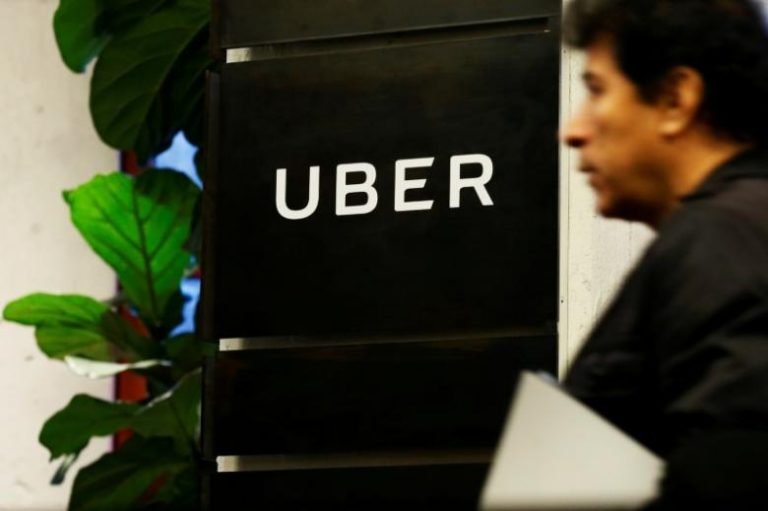 Uber, the ride-hailing transport company, has increased its base fares in Nigeria following the current fuel subsidy removal. Drivers protested against the new development because it did not reflect their demands.
Chronicle NG reports that in an official communication from Uber to its drivers, the company adjusted the minimum fare on Uber X from 850 to 1200. This price adjustment means customers will now pay N25 per minute. Part of the statement to drivers read, "We are confident that these changes will have a positive impact on your earnings opportunity, and we will continue to work on initiatives that help make Uber the app of choice for you while maintaining an affordable service for riders."
Tope Akinwumi, Uber's Country Manager for Nigeria, told newsmen, "Following an in-depth review of the current fuel subsidy removal, Uber updated fares on the 3rd and 9th of June on the app to reflect existing economic conditions. We believe these changes have helped drivers increase their earning opportunities. Furthermore, we lowered the service fee in February 2022 from 25% to 20% to help enable better-earning opportunities for drivers." He added that the fare increases are designed to help drivers cover the recent increase in fuel costs, not the entire fuel cost.
An official of the Amalgamated Union of App-Based Transport Workers of Nigeria (AUATWON) confirmed the fare increment. Comrade Idris Shonuga, a national trustee of the union, told newsmen, "Yes. We are aware. But we are still consulting because the new prices do not reflect the drivers' demands. So we are still consulting."
A driver on Uber who spoke to newsmen also confirmed the new fares. According to him, "The new fares are not 100% okay, but at least they have made some adjustments, so we would go out to work. The rest now is for us to regulate our cars and think about how to conserve fuel."
This move by Uber is a significant concession because base fares are a bone of contention between drivers and ride-hailing companies. Last week, drivers asked that Uber and Bolt increase base fares by 200%. The new request was in response to the removal of fuel subsidy in Nigeria, which led to an increase in the price of fuel from around N169 to N490 per litre. The midweek protest by the AUATWON saw the drivers ask ride-hailing companies to also reduce their commission. The same week, Uber's rival Bolt offered drivers a daily bonus of N6,000, among other incentives. But the drivers who spoke to newsmen kicked against the bonus, which had several conditions.