Turkey: President Erdogan to be sworn in for 3rd term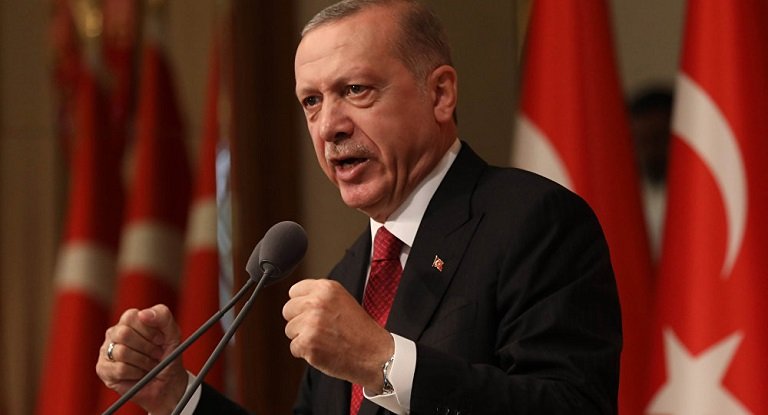 President Recep Tayyip Erdogan will be sworn in as head of state on Saturday after winning a historic runoff election extending his two-decade tenure for another five years, as Turkey's economic troubles intensify.
Despite an economic crisis and harsh criticism following a terrible February earthquake that killed more than 50,000 people, Turkey's transformational but partisan leader won the May 28 runoff against a powerful opposition coalition.
According to official figures, Erdogan received 52.18 percent of the vote, while his opponent Kemal Kilicdaroglu received 47.82 percent.
Turkey's longest-serving leader faces immediate and substantial hurdles in his third term, owing to a slowing economy and foreign policy disagreement with the West.
According to Matt Gertken, chief geopolitical strategist at BCA Research, "From a geopolitical point of view, the election will reinforce Turkey's recent pursuit of an independent foreign policy,"
"This policy aims to extract maximum economic and strategic benefits from eastern and autocratic states while still preventing a permanent rupture in relations with western democracies,"
"Tensions with the West will likely increase again, within that framework, now that Erdogan has a new mandate."
Erdogan's first task will be to address the country's economic problems, with inflation presently at 43.70 percent, owing partly to his unconventional strategy of slashing interest rates to boost growth.
The president is expected to introduce his new cabinet late on Saturday, with media predicting that former finance minister Mehmet Simsek, who is renowned internationally, could play a role.
There will be a lavish ceremony at his Ankara palace after his inauguration which will be attended by several world leaders.