Sex legalized as sport, competition set for Thursday in Sweden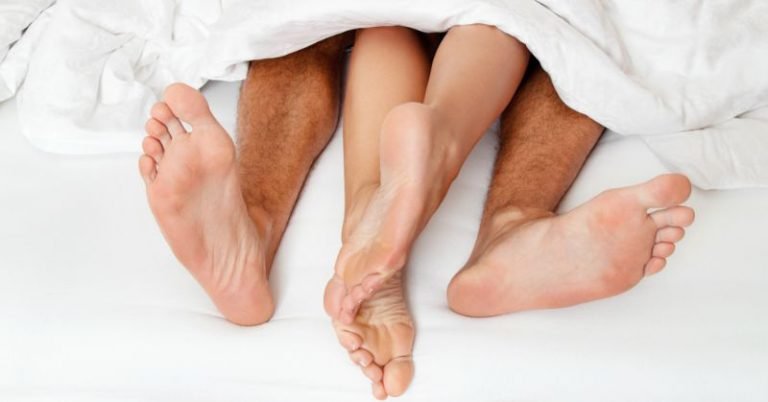 Sweden has officially recognized sex as a sport and has finalized plans to hold its first sex competition on Thursday, June 8.
The tournament's contenders would have daily intercourse sessions, which would last up to six hours.
According to Swedish local media, an expert panel of judges will choose the competition's winners, and the audience will also give their thoughts and observations on the choices.
The European Sex Championship, which begins on June 8, will span six weeks, with participants engaging in intercourse activity every day for 45 to one hour, depending on the length of their rounds.
According to the source, the tournament includes three levels, with each level requiring a set minimum number of points to move on to the next.
The competitors can receive between 5 and 10 points in each discipline, which are determined by a combination of public voting and a panel of five judges.
The audience will witness the competitions and take note of various aspects of the performance and action, according to the report.
When selecting who wins, the couple's chemistry, comprehension of the activity, level of endurance, and other important characteristics will all be taken into account.
Dragan Bratych, the head of the Swedish Federation of Sex, expressed hope that sex will one day be recognised as a sport around the world. He emphasized the importance of knowledge as well as the idea that sexual activity can improve one's physical and mental health.
He said, "Like any sport, getting the results you want in sex requires training." As a result, competition will inevitably start to develop in this area as well.
He emphasized the distinct features of this sport, in which the goal is to make the opponent exceedingly happy.
In this game, the competitor's ability to satisfy their partner during the game determines their success, as opposed to traditional sports, where losing typically leads to disappointment.