Naira redesign: I invoked the spirit of Ogun against Emefiele – Tinubu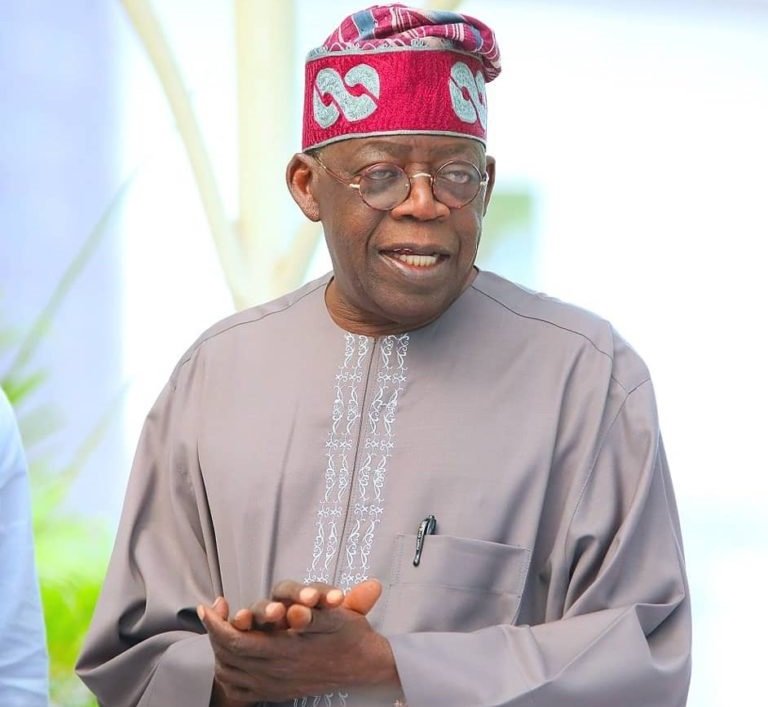 President Bola Tinubu has stated that he invoked the "spirit of freedom" against the suspended Governor of the Central Bank of Nigeria, Godwin Emefiele, when he appeared to be putting his political aspiration in jeopardy.
Tinubu stated this while at the palace of the Awujale of Ijebu land, Oba Sikiru Kayode Adetona, to whom he paid a thank-you visit today.
Speaking on the naira redesign, tinubu said "Your monies were confiscated. The cash swap didn't work. It was terrible then. I realised that I came to Ogun State to invoke the spirit of freedom for which we are noted for.
"I invoked that spirit twice. The spirit of Baba (referring to Awujale). The spirit of Baba – Emi l'okan (it's my turn), that's Baba. The spirit for being blunt and that is him. And the second spirit is that of money (naira scarcity), 'ama dibo ama wole' (we will vote and we will win) even if there is no money. And that, ever since, has been the spirit that is driving me to serve".
In his presidential campaign in Ogun in January 2023, Tinubu is noted to have said, "You're hoarding fuel and hoarding the naira; still, we will vote, and we will win this election.
"Whether you change the ink of the naira or spend money till you are in debt, things won't turn out as you hope; we are the ones who will win the election, and our opponents will fail".
On his assumption of office, Tinubu suspended Emefiele for alleged financial irregularities under his watch as the governor of the apex bank of the country.