Mass stabbing leaves 4 children hospitalized in France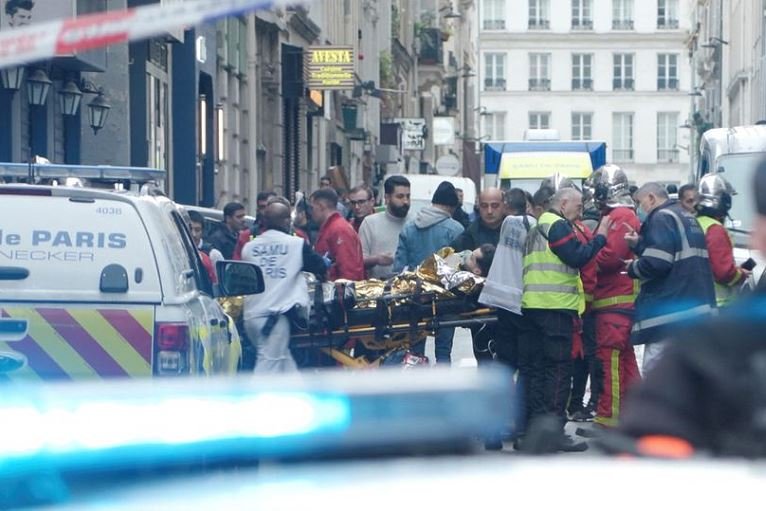 On Thursday, June 8, 2023, a knife wielding man attacked a group of preschool children playing at a lake in the town of Amnecy, France, leaving four injured along with an adult.
The suspect, a Syrian Asylum seeker, was however arrested at the scene of the incident.
Confirming the arrest, Interior Minister Gerald Darmanin stated that he had been arrested "thanks to the rapid reaction of security forces".
It is reported that two of the children who are believed to be aged around three, and the adult were in critical condition and fighting for their lives in hospital.
Reacting to the incident on Twitter, French President Emmanuel Macron described the attack as an act "of absolute cowardice."
"The nation is shocked. Our thoughts are with them as well as their families and the emergency services," he wrote.
Security forces are investigating the attacker's identification, which has yet to be confirmed.
Over the last decade, France has been the target of a number of devastating Islamist attacks, including attacks on the Charlie Hebdo magazine in 2015, the national stadium and Bataclan concert venue in Paris the same year, and the city of Nice in 2016.