Kano to rebuild demolished roundabout in city's outskirt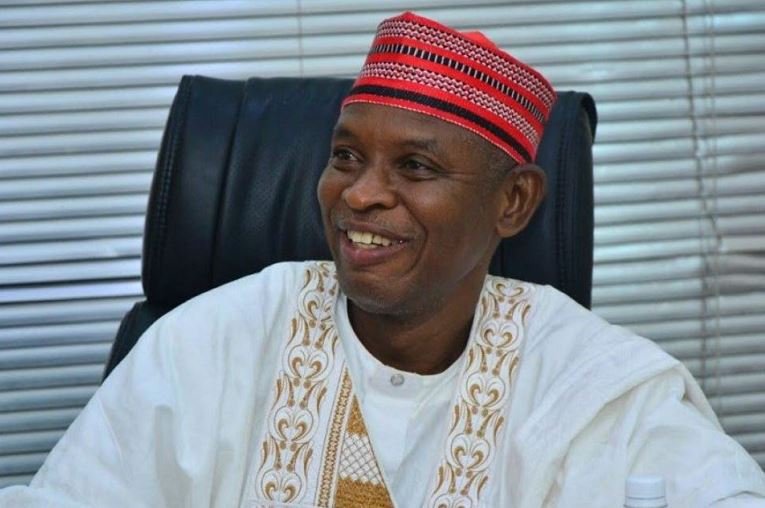 The Kano State Government has announced plans to rebuild the iconic design of the demolished roundabout near the government house in another location.
The government said it will relocate the structure to a more secure location at the Naibawa Flyover on the outskirts of Kano City.
Governor Abba Yusuf, in a meeting with the designer of the Golden Jubilee edifice, Kaltume Hana, expressed the government's commitment to infrastructural development.
He assured citizens that the carefully conducted survey of the new site ensures that the structure will not pose any challenges.
He emphasized the government's dedication to improving the state's infrastructure, saying, "This relocation is a testament to our commitment to preserving important cultural landmarks and promoting development in Kano state. We want to provide better projects for our citizens."
The designer of the Golden Jubilee edifice, Kaltume Hana, expressed her gratitude to Governor Yusuf for preserving her unique work.
The structure, which mirrored a traditional gate with a trumpet on top, was considered unsuitable for its previous location and subsequently demolished.
"I am immensely grateful to Governor Yusuf and the Kano state government for recognising the value of my design. It is an honour to see my work being preserved and given a new home," said Kaltume Hana.
The decision to relocate the roundabout design comes after careful consideration of its aesthetic and cultural significance.
The government aims to ensure that the structure's historical and artistic value is maintained while also providing a safer and more suitable environment for its appreciation.
The spokesperson for the governor, Hisham Habib, confirmed the news in a press statement.