Eradicate illegal mining, Gani Adams urges Tinubu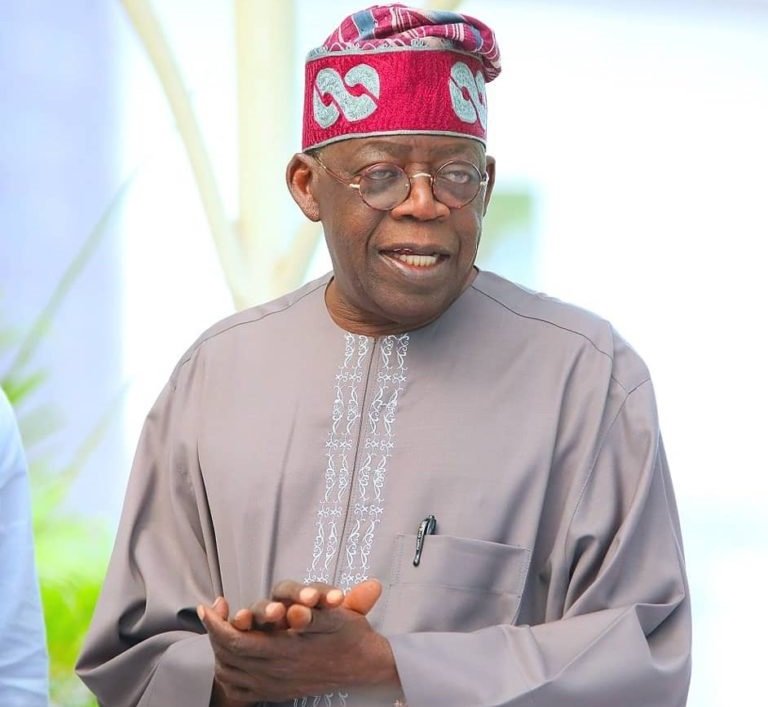 President Bola Tinubu has been urged by the Aare Ona Kakanfo of Yoruba land, Gani Adams, to eradicate illegal mining in the country, which, according to him, is responsible for the loss of billions of dollars annually.
The elder statesman made the call in a statement made available on Friday by Kehinde Aderemi, his Special Assistant on Media.
Adams called for the establishment of a revenue generation committee that will be charged with the responsibility of overseeing "income generated through special tax from multinational companies and investors in Nigeria".
He said, "A special revenue generation committee should be established to work on the modalities of the money that can be generated through special tax from multinational companies and other investors in Nigeria. This will reduce crime in the country and also reduce the spate of insecurity".
He also stated that the committee be "empowered to stop illegal mining in some parts of the country".
"This committee should also be empowered to stop illegal mining going on in some parts of the country. From Zamfara to Oyo, Enugu to Kebbi, Osun to Rivers, illegal miners are on the rampage and the government is losing billions of dollars every year.
"It is ridiculous and embarrassing that the majority of these perpetrators are foreigners, backed by some unpatriotic and selfish Nigerians. If this menace can be appropriately and effectively tackled with the use of force and legal sanctions, federal and state governments will be making tens of billions of dollars yearly" he added.
Furthermore, he urged Tinubu to work on modalities that will reduce oil theft across the country and prosecute those responsible for it.
"The huge amount that had been going down the drain through oil theft should be checked. The Federal Government can stop this by creating a special tribunal on oil theft and prosecute people perpetrating economic sabotage," he added.
Aside his call for the tackling of illegal mining and oil theft, Adams lauded Tinubu for the newly signed electricity reform bill and students' educational loans, which he said were noble initiatives that would guarantee effective power generation, supply, and distribution and engender growth across all sectors.