Emefiele's shenanigans was detrimental to the Nigerian people – Laolu Akande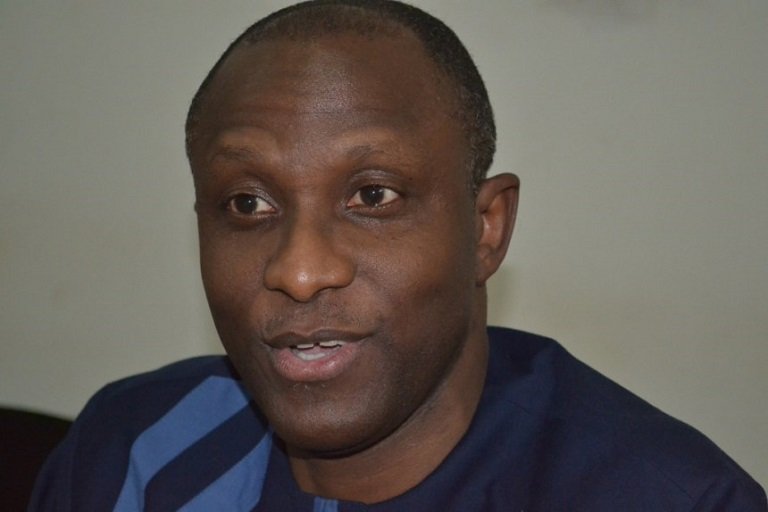 Laolu Akande, seasoned journalist and former spokesperson to former Vice President, Prof. Yemi has stated that the suspended CBN governor, Godwin Emefiele was given a long rope to redeem himself but he failed to do so.
Akande made the submission in a social media post on Saturday, noting that, Emefiele's shenanigans affected the Nigerian people.
Akande noted that anyone with integrity will welcome the arrest of Emefiele by the Department of States Services.
"It was about time the CBN Governor faced suspension and investigation. All people of goodwill and those who value integrity, irrespective of political leanings would be thankful for this development," he said in a tweet.
Adding that, "Emefiele was given a long rope, but he failed to redeem himself. His shenanigans and the colossal damages he perpetrated at the CBN was to the utter detriment of the Nigerian people.
"This is not even about cashless policy, but apparent corruption especially in the dual exchange rate policy which never made sense. What a sigh of relief!"
Chronicle NG reports that President Bola Tinubu suspended Emefiele on Friday to allow for investigation into corrupt accusations against him.