Court jails Bureau de Change operator 2 years for $169,350 scam in Rivers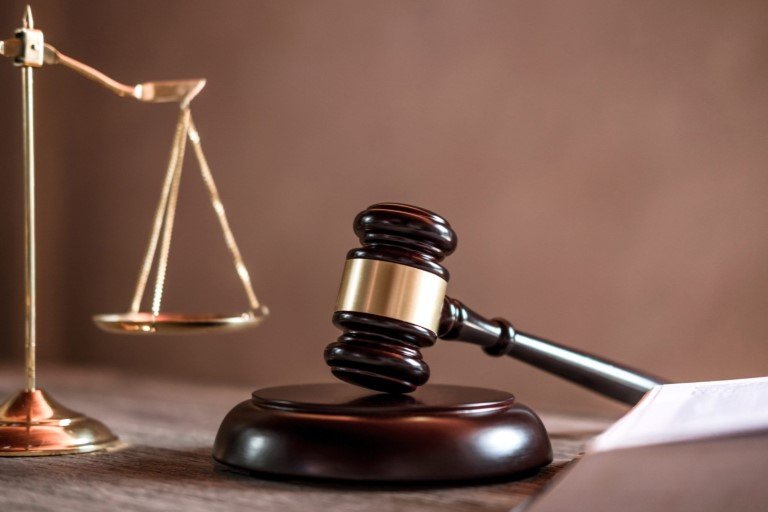 The Federal High Court sitting in Port Harcourt, under Justice E. A. Obile, has convicted and sentenced Felix Chiwendu to two years imprisonment for illegally operating a Bureau De Change business without a requisite licence.
The offence contravenes Section 57 (1) of the Banks and Other Financial Institutions Act, 2020, and is punishable under Section 57 (5) (b) (i), (ii), and (iii) of the same Act.
Chiwendu was jailed on June 13, 2023, after pleading "guilty" to a one-count charge bordering on obtaining under pretences preferred against him by the Port Harcourt Zonal Command of the Economic and Financial Crimes Commission, EFCC.
Prosecution counsel, E. K. Ebipade, prayed the court to convict and sentence the defendant accordingly.
Counsel to the defendant, C. S. Nwankwo, prayed for the court to temper justice with mercy in sentencing the defendant. He also stressed that the defendant was a first-time offender with no previous criminal record.
Justice Obile convicted and sentenced the defendant to two years in the Correctional Service or one million naira (N1, 000,000.00) as a fine. He also ordered him to sign an affidavit of good behaviour before the court.
Chiwendu started his journey to the Correctional Centre when a case of illegal operation of a Bureau De Change business without a requisite licence and obtaining money from his victims under false pretences was reported to the EFCC.
The complainant alleged that, sometime in February 2016, he engaged the services of the convict to remit the sum of Three Hundred Thousand United States of America Dollars $300,000.00, an equivalent of Ninety Five Million and Four Hundred Thousand Naira (N95,400,000.00) at an exchange rate of Three Hundred and Eighteen Naira N318 per Dollar, for the purchase of Aluminium Coil but the convict transferred only One Hundred and Thirty Thousand, Six Hundred and Fifty United States Dollars ($130,650), being the Naira equivalent of Forty One Million, Five Hundred and Forty Six Thousand, Seven Hundred Naira (N41,546,700) only to their Chinese counterpart, leaving a balance of One Hundred and Sixty Nine Thousand, Three Hundred and Fifty United States of America Dollars( $169,350), an equivalent of Fifty Three Million, Eight Hundred and Fifty Three Thousand, Three Hundred Naira only.
An investigation revealed that the convict did not have any licence from any financial authority to carry out banking services. However, all efforts by the victim to get back his money from the convict proved abortive.