Changing service chiefs will not stop security pandemic in Nigeria – Adamu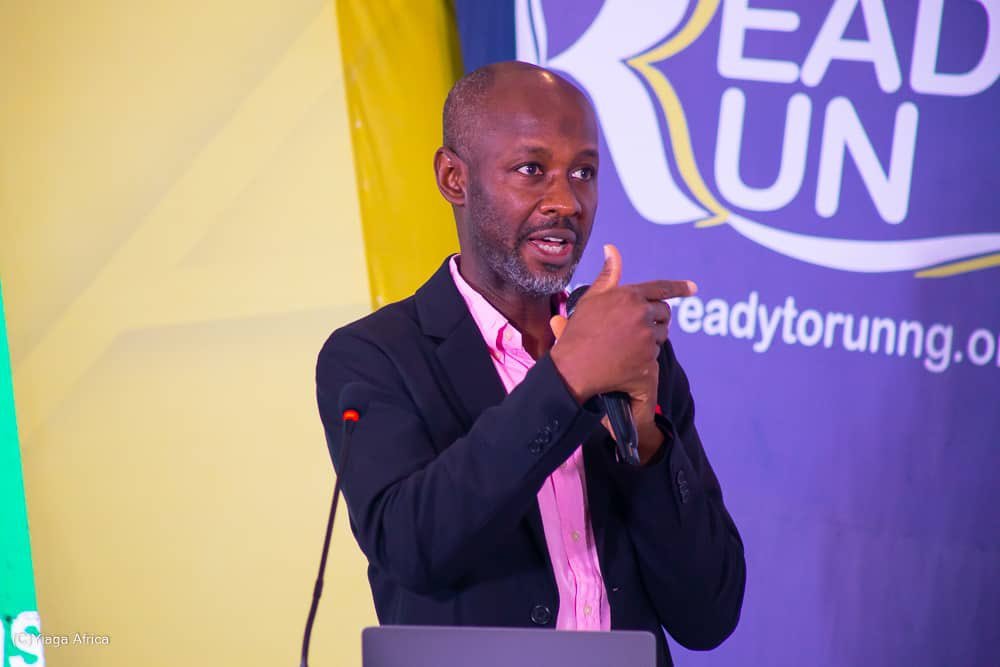 Dr. Kabiru Adamu, a security and intelligence expert, has stated that changing security chiefs alone will not solve the insecurity pandemic in Nigeria.
In an interview with the Daily Post on Monday, Adamu, the Managing Director of Beacon Consulting Limited, disclosed this while reacting to the sack of the Service Chiefs by President Bola Tinubu.
While lauding the bold step taken by Tinubu's administration, Adamu stated that the next thing to do is to complete the security sector reforms.
He stressed that improvement in the public governance structure, an adequate legislature, and the maximization of budgetary allocation are prerequisites to be put in place to solve the country's insecurity challenges.
He said, "The change in critical establishment in the security sector is a good development.
"The immediate past leadership oversaw a period where, in my organization, we've documented over 78,000 deaths in the space of ten years, so there is nowhere you can judge that as successful. It is not an individual thing but a systemic one. So just changing individuals won't solve the problem; it is just the beginning.
"The next thing that has to follow is the completion of the security sector reforms.
"Now that that has been started, we have introduced transparency and accountability elements within the security sector. In the military, police, and other security structures.
"The second is the improvement of security sector governance. The current security structure is so convoluted. Another is the role of the leadership of the parliament—chairpersons of several committees on security. Most of these security departments have old and moribund mandates; these legislatures must be reviewed.
"The last one is budgetary. Muhammadu Buhari's administration did very well in this area, but how has this money been spent? Why is it that our military, for example, still uses soft-skill vehicles? Is communication still a challenge for them? There has to be a way of ensuring that the budget is used for the exact purpose it was designed for.
"Again, the appointment is just the beginning; these other things need to be done if we are going to see the result of a functional, effective, and efficient security sector that meets the aspirations of Nigerians".
Yesterday, Chronicle NG reported that Tinubu approved the appointment of new Service Chiefs after retirring all the Service Chiefs, including the Inspector General of Police, IGP Usman Alkali Baba.