Akpabio vs Yari: President's anointed candidate will lose squarely – Sani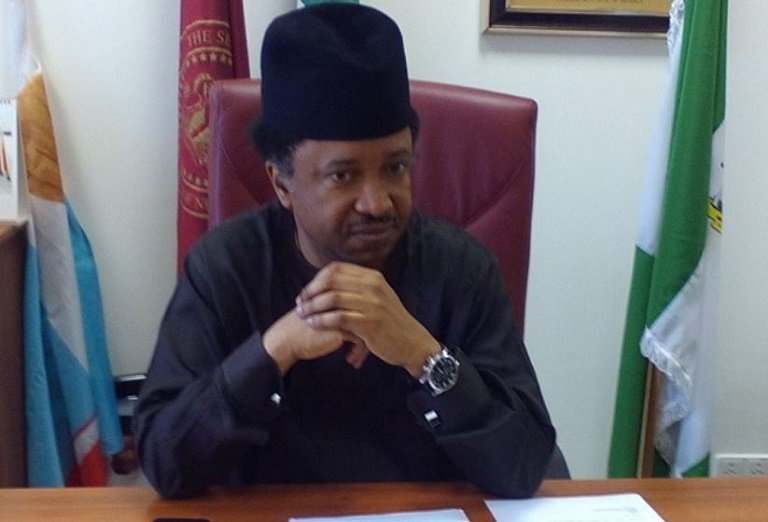 Sen. Shehu Sani, a former senator who represented Kaduna Central in the Senate, has stated that Godswill Akpabio, the anointed candidate to be Senate President of the 10th Assembly will lose to Abdulaziz Yari if the vote was conducted under a secret ballot.
Sani who provided insight into the power play in the National Assembly leading up to election of new leadership explained that Akpabio will only win if the vote was open and publicised.
Sani made the submission in a social media post on Sunday, noting that the type of election conducted will determine if Tinubu's choice emerges victorious or not.
He said "If open ballot is adopted in the chamber and shown on live TV where the President will be watching every senator,the President's anointed candidate will win squarely.
"If Secret Ballot is adopted in the chamber and no one knows where anyone voted,the result will be different".
He added that in the event someone other than the choice of the president emerge victorious, those who elected him will be seen as enemies of the Federal Government.
"When a rebel candidate wins,those who voted for him will be considered the adversaries of the executives for the next four years.
"However,I'm not a soothsayer but just suggesting a possible scenario". He added.