Nigeria to train 500,000 public servants on digital literacy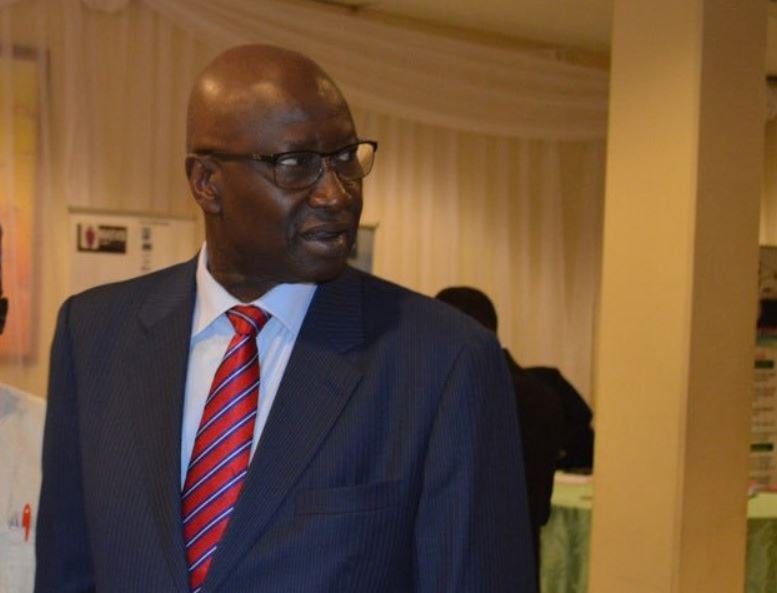 The Bureau of Public Service Reforms (BPSR) has established an Inter-Ministerial Task Team (IMTT) to train 500,000 government employees in digital literacy and skills.
Dasuki Arabi, Director-General, BPSR, inaugurated the team on Wednesday in Abuja on behalf of Boss Mustapha, Secretary to the Government of the Federation (SGF).
According to him, the training will help to address the rising digital literacy gap among public sector employees.
He stated that digital literacy competency is essential for a 21st-century public service regime, and that all government employees should be familiar with digital service creation, security, and innovation.
Arabi stated that the 500,000 civil servants from 794 Ministries, Departments, and Agencies (MDAs) would be subjected to Learning, Practise Tests, and Certification in a maximum of four competency areas.
Arabi stated that these sectors include ICT Digital Literacy, Business Communication Skills, Entrepreneurship and Small Business, and Career Specific Certifications.
According to the D-G, members of the IMTT, recruited from the business and public sectors, would collaborate with the BPSR to drive the implementation process.
He stated that the team was expected to realise the objective of a modern public service in Nigeria that is digitally literacy ready to face work, life, and advancement issues in the next decades.
He went on to say that it was also to "improve public servants' digital skills in order to help supercharge efforts to modernise governance."
"Align Nigerian Public Service workforce with the standard of 21st century public service regime.
"So that they are better able to sustain the underlying cultural change that needs to be sparked to create a government that can operate effectively in the digital era."
Prof. Mohammed Ajiya, President, Digital Bridge Institute commended government plans to ensure effective service delivery.
"The launch of the IMTT is a clear demonstration of the BPSR's foresight and proactive approach to addressing the digital skills gap that exists among public servants in Nigeria.
"The enhancement of the digital skills and competence level of public servants has become imperative, especially in today's world where organizational processes are hugely dependent on ICT tools and platforms.
"Government operations and processes significantly impact all other sectors of the nation; therefore building the digital competence and capacity of public service officers would go a long way to simplify government operations.
"It would eliminate bottlenecks and deliver the needed value-added services to the public and private sector," he said.
Umar Yakubu, Executive Director, Centre for Fiscal Transparency and Integrity Watch, said digital skills would enhance public service delivery.
"We are hopeful it would enhance the skills to empower the public servants and enhance more transparency in MDAs," he added.