We unravelled implicating materials at Seun Kuti's home – Police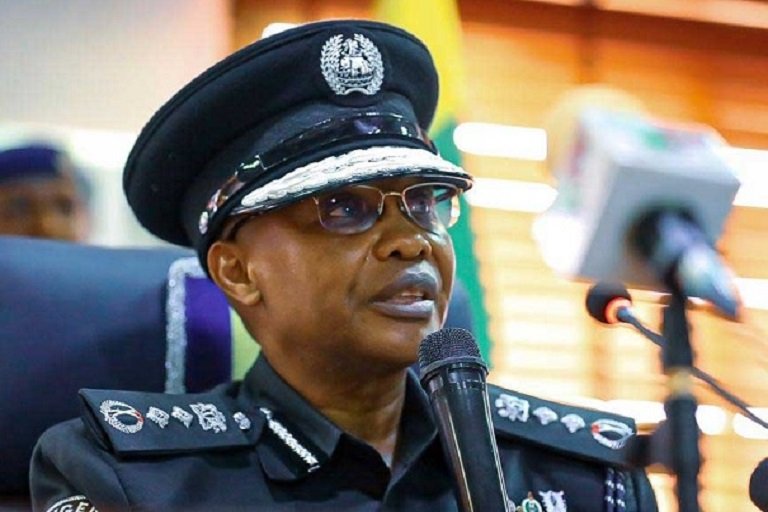 The police stated they unravelled suspicious things while searching Seun Kuti's home, the son of Afrobeat legend Fela Kuti.
This was stated by the police public relations officer, Benjamin Hundeyin, in response to a critique on social media.
Nairaland creator Seun Osewa had levied an allegation against the officer for harassing Kuti's family by ransacking their home and impounding his wife's phone.
In a tweet shared via his Twitter page, Osewa said, "The harassment of Seun Kuti's family by ransacking their home and seizing his wife's phone is wrong."
"You're making people who were sympathetic to the officer because Seun Kuti's behaviour was despicable remember why they hated the police before. This is bad PR for the authority".
Responding to the allegation, Hundeyin said, "In the course of our investigation, we stumbled on certain suspicious things that needed to be proven or disproved beyond reasonable doubt.
"We, therefore, applied for and duly got a search warrant from the court, which we have executed. Investigation continues".
"No law restricts the authority to investigating only the initial crime. The world over, police departments stumble on other crimes while investigating an initial crime. We are duty-bound to investigate them in line with our mandate of detecting and investigating crimes."
Chronicle NG reported that the Lagos State Police had detained Afrobeats singer Seun Kuti over an alleged assault on a police officer over the weekend.
On Tuesday, he appeared before Magistrate Adeola Olatunbosun of a Magistrate Court in the Yaba district of Lagos State.
The Afrobeat artist was granted bail pending when he meets his bail conditions.