Jose Mourinho only manager with 100% win rate in final of European competitions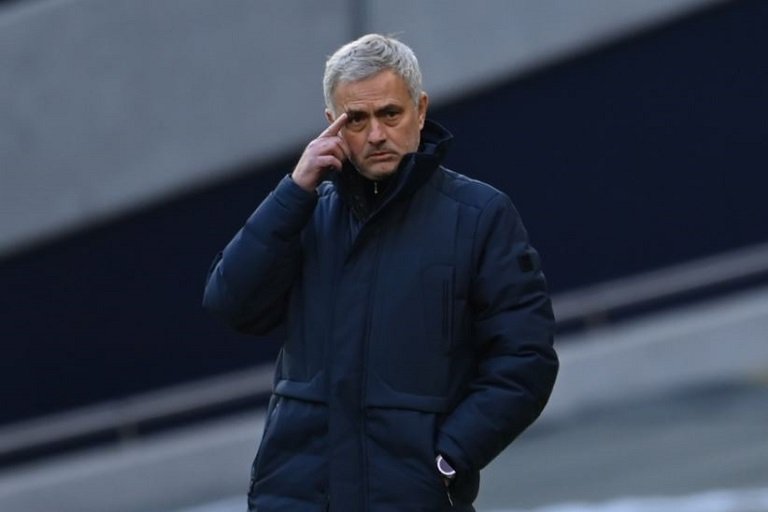 Jose Mourinho's record as the only manager with a hundred percent win rate in European competitions makes him football's 'Special One', a sports company says.
Mourinho guided AS Roma to the maiden European Conference League trophy and has led them to the Europa League final this season where they face Fiorentina in the final.
He previously won the Europa League with Manchester United and the Champions League with Porto and Inter Milan.
Sports pundit Edith Reads noted that the Portuguese manager's man-management skills are critical to his success. "He has a reputation for being a tough taskmaster but his players also speak highly of his ability to communicate effectively and build strong relationships with them," she said.
Reads added that Mourinho's ability to get the best out of his players has been central to his successes. "Mourinho's 100% win rate in European tournaments points to his ability to inspire and galvanize his teams.
"It showcases his unparalleled knack for devising winning strategies and creating a winning mentality within his squads," she noted.