Islamist insurgents kill two Nigerian soldiers, injure 12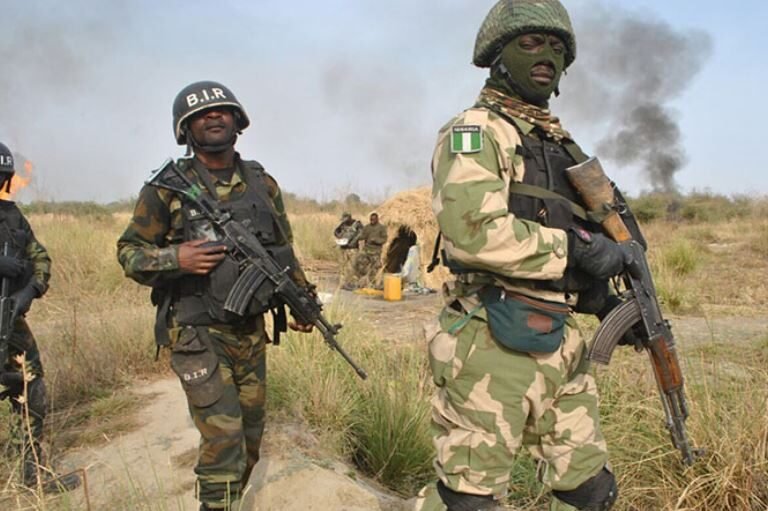 Three troops from Nigeria and Niger were killed and at least 12 others were injured in northeastern Nigeria on Sunday, according to two military sources on Monday.
The troops were members of the Multinational Joint Task Force (MNJTF), which consists of forces from Benin, Cameroon, Chad, Niger, and Nigeria working to put an end to an Islamist insurgency that has killed thousands and displaced millions.
According to a Nigerian military source, two MNJTF soldiers were killed after their vehicle was hit by an improvised explosive device while pursuing militants in the Arege area of northeastern Borno state, the insurgency's heartland.
Ten troops, including the commanding officer, were hurt, and two civilians working with the army were also injured, according to the source.
A Nigerien soldier was killed when the car he was driving in exploded another explosive device in a different part of Arege, according to a Nigerien army source, and the number of injured was not immediately known.
The attacks were confirmed by an MNJTF situation report obtained by Reuters.
Lieutenant Colonel Kamarudeen Adegoke, spokesman for the MNJTF, could not be reached for comment.