FG initiate advertising offences tribunal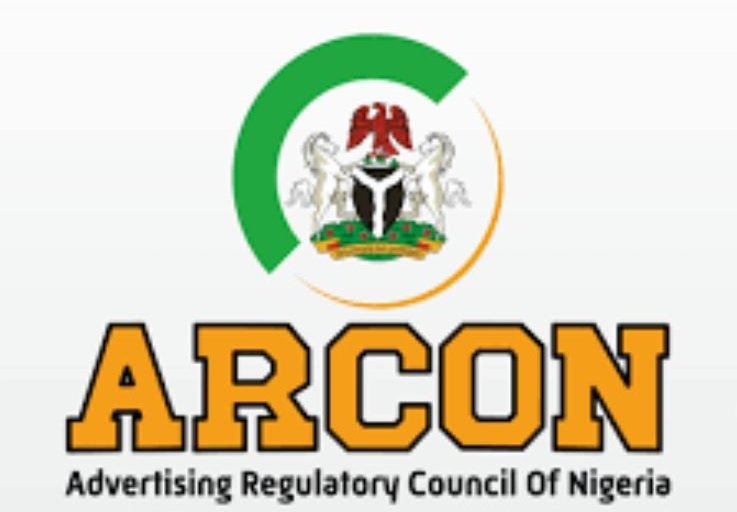 The Federal Government established the Advertising Offences Tribunal, chaired by retired Justice Cecelia Olatoregun.
The Advertising Regulatory Council of Nigeria (ARCON) released a statement to the media on Friday, announcing the appointment of four new members.
Alhaji Lai Mohammed, Minister of Information and Culture, made the nominations in accordance with Section 38 of ARCON Act No. 23 of 2022.
Mr. Charles Odenigbo, Mr. Moroof Aileru, Mrs. Julie Jacks, and Mr. Idorenyen Enang are the other members of the panel.
According to news sources, the tribunal is an independent, specialist judicial body intended to promote equality, openness, justice, and impartiality in all ARCON Act disputes and violations.
The tribunal will also guarantee that all disputes before it are heard quickly and resolved in a timely manner.