Court sentences 23 to death for islamic state campaign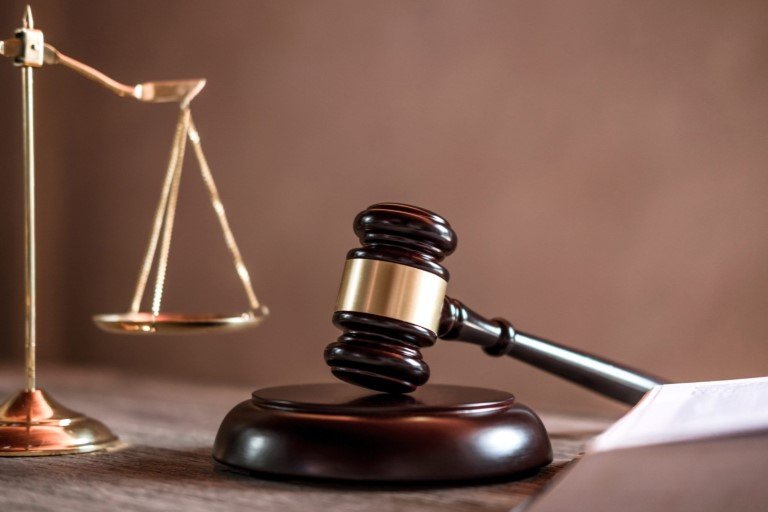 A Libyan court condemned 23 individuals to death and 14 others to life in prison on Monday for their roles in a murderous Islamic State terrorist campaign that included the execution of a number of Egyptian Christians and the seizure of Sirte in 2015.
According to the Attorney General's office, one other individual was sentenced to 12 years in jail, six to ten years, one to five years, and six to three years, while five others were acquitted and three others died before their case went to trial.
Islamic State's Libyan branch was one of the militant group's strongest outside its original territory in Iraq and Syria, taking advantage of the chaos and warfare that followed a 2011 NATO-backed uprising.
In 2015, it launched an attack on the luxury Corinthia Hotel in Tripoli, killing nine people before abducting and beheading dozens of Egyptian Christians, whose deaths it featured in grisly propaganda films.
After gaining territory in Benghazi, Derna, and Ajdabiya in eastern Libya, the group seized the central coastal city of Sirte, holding it until late 2016 as it enforced a harsh regime of public morality backed up by brutal punishments.
Mustafa Salem Trabulsi, head of an organisation for bereaved families of people killed or disappeared by the group, said he had hoped that all the suspects would face the death penalty, but he accepted the outcome.
"My son is missing, and my relative, my brother-in-law, was murdered in Sirte Square," he said.
Speaking in court on Monday, Fawzia Arhuma said she welcomed the death sentences after her son was killed by the group at a power station near Sirte.
"Today my son raised his head. Today I buried my son," she said.