We will close down filling stations – Osun State Government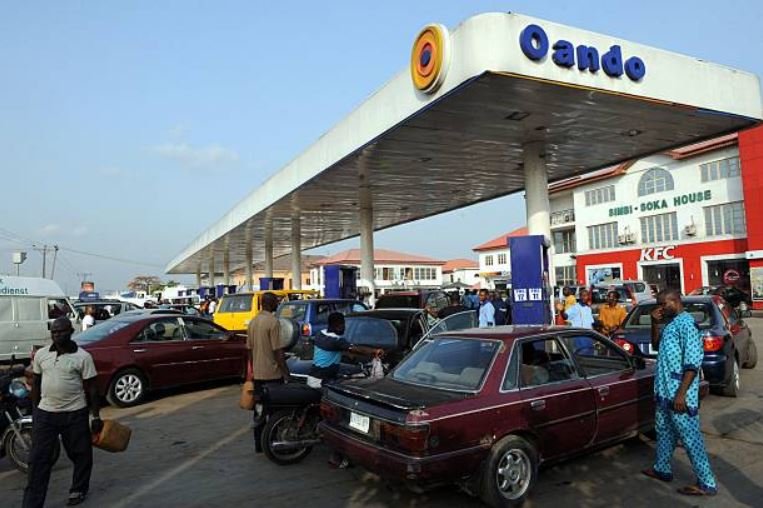 The Osun State Government has threatened to close down filling stations in the state over the hoarding of petrol by marketers in reaction to the subsidy removal announced by President Bola Tinubu yesterday.
The state government described the hoarding of gasoline by marketers as inhuman and a deliberate act of wickedness to bring untold hardship to the inhabitants of the state.
Olawale Rasheed, the governor's spokeswoman, said in a statement that the state government will not condone marketers' actions, calling them unpatriotic.
The statement reads thus: "The attention of the Osun State Government has been drawn to the deliberate hoarding of PMS by the fuel dealers within the state as a result of the statement from the Inaugural Speech of the new President of the Federal Republic of Nigeria, Asiwaju Bola Ahmed Tinubu, on the removal of fuel subsidy, thereby causing unnecessary hardship for the people in the state.
"This deliberate action is not only inhumane but unpatriotic and will not be allowed by the government. To this end, the Special Monitoring Team on Fuel Scarcity set up by His Excellency, Governor Ademola Nurudeen Jackson Adeleke, headed by the Chief of Staff, Hon. Kazeem Akinleye, is still effective and shall not condone any form of economic sabotage.
"As of today, May 30, 2023, the Committee shall begin special monitoring of all the filling stations across the state in collaboration with law enforcement agencies and other stakeholders.
"Any fuel station found guilty of hoarding fuel to create artificial scarcity shall be sealed off and its operators prosecuted for the crime of economic sabotage".