Canada to speed up visa processing for dependents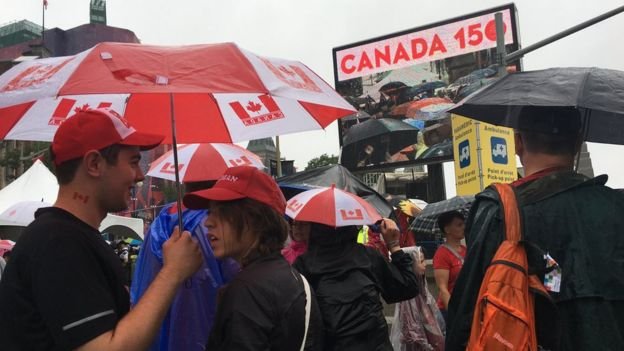 Canada recently revealed plans to speed up Temporary Resident Visa (TRV) processing for dependents and have less stringent application procedures.
In a statement issued over the weekend, Minister of Immigration, Refugees, and Citizenship Sean Fraser stated that the new process will allow families to be together sooner while waiting for their permanent residence for final approval.
This development comes a few days after Chronicle NG reported the United Kingdom's ban on foreign students bringing families to the UK.
He stated that in the future, the majority of these applications will be completed within 30 days, and applicants will benefit from processing methods tailored to their special situation as spouses and dependents.
Many applications have already been completed using these new methods, according to the Minister, and the process has a 93% approval rate.
The process has seen an approval rate of 93 percent.
"Family reunification through immigration is not only a matter of compassion; it is a fundamental pillar of Canadian society. Today's announcement is a mandated commitment to help build inclusive and resilient communities.
"We are supporting Canadians and newcomers by reuniting families faster and also allowing them to work and support themselves more quickly once they're here. By doing so, Canada is helping newcomers achieve their true potential while also strengthening Canada's economy and social fabric," Fraser started.
In addition, married applicants and other open work licensees whose licenses expire between August 1 and the end of 2023 will be able to prolong their permits to work for an extra 18 months. According to the statement, a comparable option was recently made available to many people with expired postgraduate employment permits.