BREAKING: Actor Murphy Afolabi dies at 49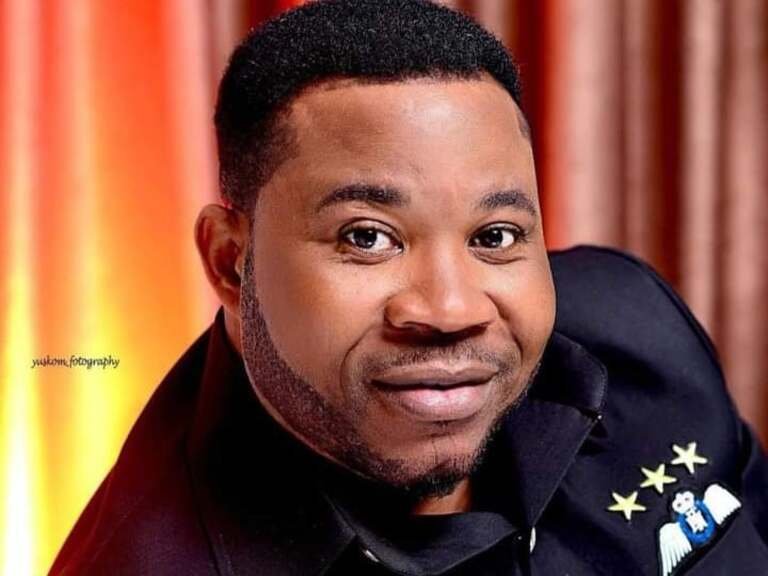 Nollywood actor, producer, and director Murphy Afolabi is dead. He was 49.
Tunde Ola Yusuf announced his death on his Instagram page.
Yusuf prayed for the late Afolabi's soul farewell.
"We lost a strong Filmmaker Murphy Afolabi….May God rest your soul bro".
CEO of Best Of Nollywood Seun Oloketuyi confirmed the incident, saying the actor died after sustaining injuries from a fall in the bathroom.
Afolabi died a week after celebrating his 49th birthday on May 5.
He wrote on his birthday: "Dear God, on this day which is my birthday, I ask for your blessings and grace. May I have your strength and courage to continue to serve you faithfully? Almighty God, I come to you on this day and ask for your favor. May you grant me wisdom and knowledge to do your will and to live a righteous life. Happy Birthday to me."
The news has sent shockwaves through the entertainment industry and fans of the actor.
One of his colleagues, Odunlade Adekola shared a post on his Instagram page and wrote, "Jesus Christ, we lost Murphy."
Afolabi was a well-known face in the Nigerian film industry, having starred in several movies and TV shows over the years. He was also a producer and director and had won several awards for his work.
The news of his death has been met with an outpouring of tributes and condolences on social media, with fans and colleagues expressing their shock and sadness at the loss of such a talented actor.