Chief Adedoyin to die by hanging over murder charges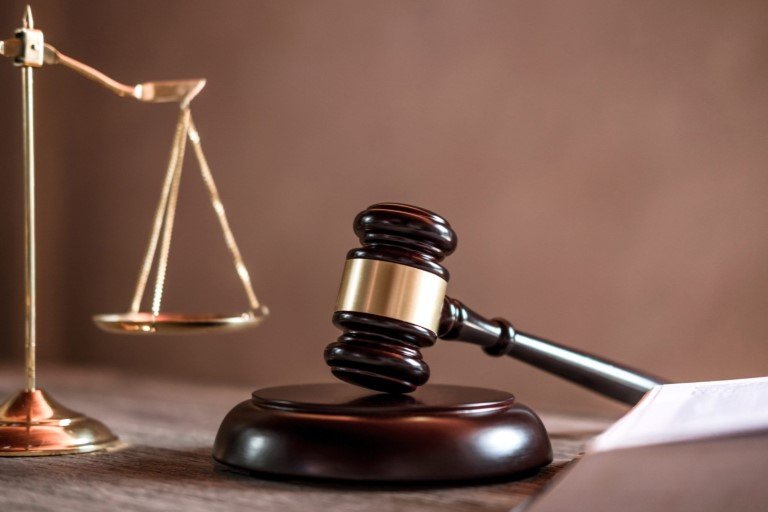 Dr. Rahman Adedoyin, owner of the Hilton Hotel in Ile-Ife, has been sentenced to die by hanging by Osun State Chief Judge, Justice Oyebola Ojo for murder.
Previously, Justice Ojo ruled that Adedoyin, the owner of the Hilton Hotel in Ile-Ife, where Timothy Adegoke, an OAU postgraduate student, was reportedly killed, was guilty of manslaughter.
According to Justice Ojo's ruling, the owner of the hotel and two of his employees are found liable for conspiracy to commit manslaughter and unlawful killing of the dead based on the circumstances of the case established by the prosecuting counsel, Femi Falana, SAN.
Justice Ojo also stated that Adedoyin's refusal to testify meant he agreed to the prosecution's murder charge, dismissing the alibi pleaded on his behalf by his counsel, who stated that the hotel owner was in Abuja for several days around the time of the late Adegoke's death.