Uganda arrests ministers over alleged theft of iron sheets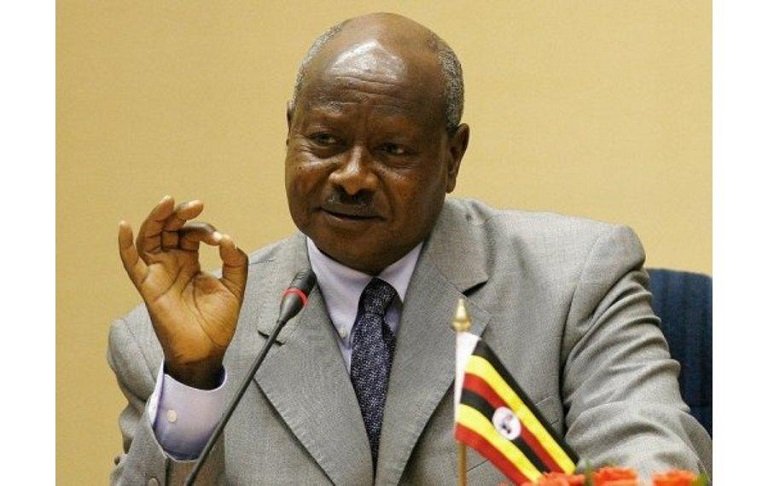 The alleged theft of metal roofing sheets intended for a relief effort in the unrest-plagued Karamoja area in northeastern Uganda led to the arrest and detention of Uganda's assistant finance minister according to authorities.
The arrest of Amos Lugoloobi is the second one of a minister in recent weeks related to the misappropriation of roofing sheets.
The arrest of Lugoloobi, according to the police, was allowed by the DPP as part of "investigations into the alleged theft and diversion of iron sheets intended for the Karamoja region."
A police post on Twitter said that "the DPP's office has authorised criminal charges against… Lugoloobi." He has been imprisoned for judicial action after being arrested as a consequence.
In the nation of east Africa, corruption-related arrests and prosecutions of prominent government officials are uncommon.
Critics have long said that President Yoweri Museveni's administration is unable or unwilling to combat corruption because prominent officials who support him have not been brought to justice.
Lugoloobi's court appearance date was not specified by the police.
Lugoloobi's counsel is now unknown, and he was not reachable for comment.
Mary Goretti Kitutu, the minister for karamoja affairs, was arrested and accused with multiple charges, including "loss of public property" and "conspiracy to defraud" over the diverting of iron sheets, last week.
Kitutu was charged with stealing 14,500 roofing iron sheets "for her personal gain and the gain of third parties." She entered a plea of innocent, and after being held until Friday when she was freed on bond.
Pastoral nomads live in Karamoja, a rural area bordering Kenya and South Sudan, where they are susceptible to recurring droughts and fatal livestock attacks by warriors using illegally obtained weapons smuggled over porous frontiers.
The roofing materials were intended to be distributed to young people as part of a disarming programme being carried out by security officers in the area to persuade them to stop engaging in illegal livestock raiding and other criminal activities.