Sunak under parliament's standards commissioner investigation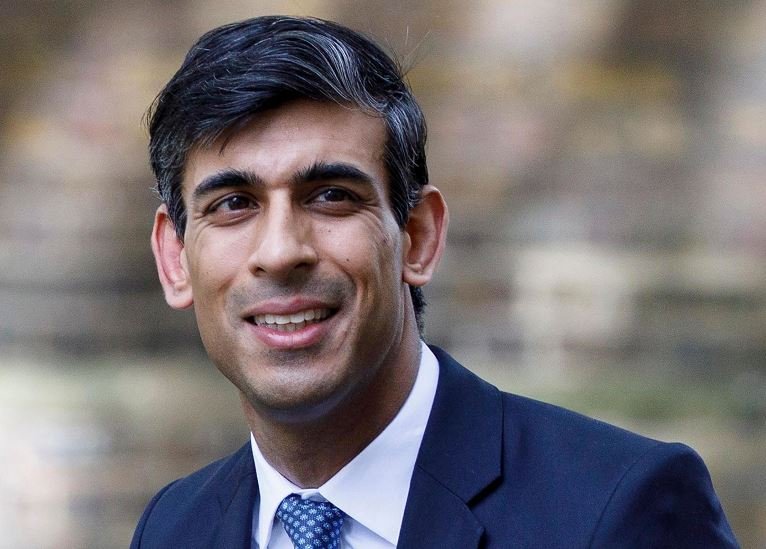 A list of ongoing investigations published on the British parliament's website on Monday indicates that the Commissioner for Standards launched an inquiry against Prime Minister Rishi Sunak earlier this month.
According to the list, the subject under inquiry was a "declaration of interest". The investigation got going on April 13.
The probe, according to a spokesperson for Sunak, is related to his wife's ownership of stock in a daycare company.
Upon learning that Akshata Murthy was a stakeholder in a business that would profit from a government policy on financing for childcare revealed in the March budget, the opposition party, the Liberal Democrats, demanded an inquiry.
A representative for Sunak stated, "We are delighted to help the Commissioner to understand how this has been openly reported as a governmental interest.
The House of Commons Code of Conduct and Registers must be monitored by the Commissioner, who is also in charge of looking into any suspected violations. There were no more information about the alleged violation on the commissioner's page on the website for the parliament.
All lawmakers are expected, under the code of conduct, "to provide information about any financial interest which might reasonably be thought by others to influence a Member's actions, speeches or votes in Parliament, or actions taken in his or her capacity as a Member."
In the event that Sunak is found to have violated the code of conduct, the Commissioner may demand that he accept responsibility for his actions, provide an apology, and detail how he intends to prevent such mistakes in the future.
If the situation is more severe, it may be submitted to a committee that has the authority to impose further punishments if it so chooses. According to the website of the parliament, they include verbal or written apologies, pay suspensions, temporary or permanent separations from the House, or expulsion.