Pregnant woman dies after pastor convinced her to remain in abusive marriage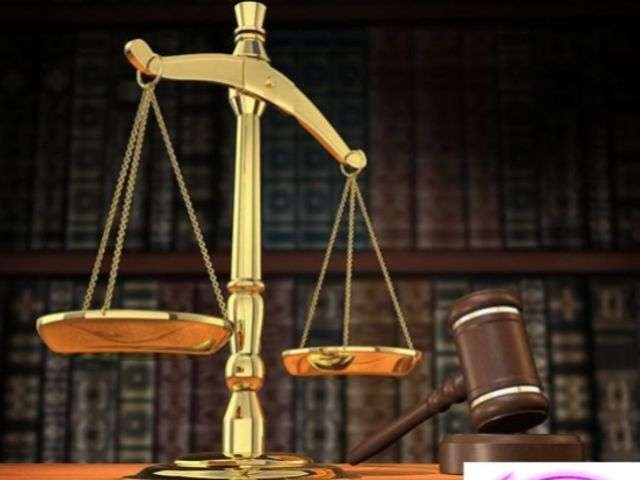 A pregnant woman in Lagos has been killed after she was urged to remain in an abusive marriage, a lawyer has said.
Bolanle Cole described how one of his clients, a five-month pregnant woman died after she was persuaded to withdraw a divorce case in court by her pastor.
He said he had received a phone call from a man based in the UK who was seeking the dissolution of his daughters marriage.
His daughter then contacted Cole after she became his client, and a petition case was filed at the Ikorodu High Court.
However, her husband, pastors, and other family members met a week after the divorce suit was filed and urged her to settle out of court.
That settlement never materialised as Cole said that his client's father called him to inform him that his son-in-law had battered his five-month-pregnant daughter to death.