NNPC, Norway's Golar sign agreement on floating LNG plant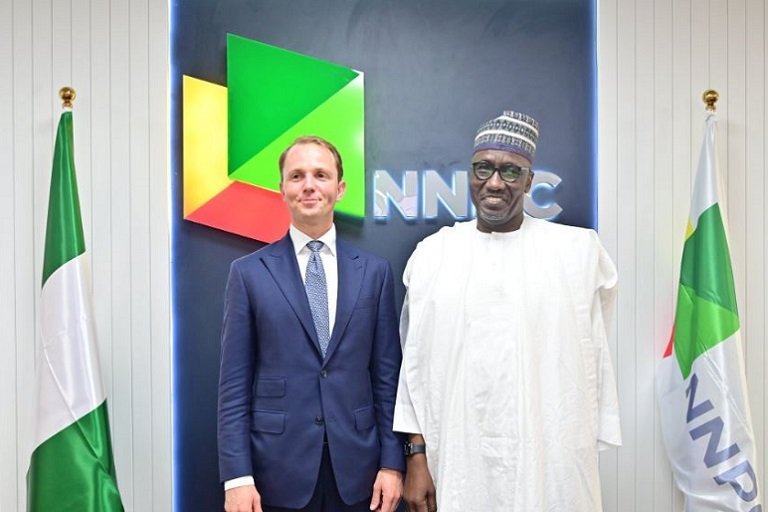 Nigerian National Petroleum Corporation, NNPC Ltd, announced late Wednesday that it has signed a memorandum of understanding with Golar LNG of Norway to build a floating liquefied natural gas plant in the country.
Nigeria, Africa's largest oil producer, has some of the world's largest gas reserves and is looking for investment to enhance local supply and exports.
The pact was signed in Abuja by NNPC chief executive, Mele Kyari and Golar CEO, Karl Fredrik Staubo, according to NNPC on Twitter late Wednesday.
The corporation provided no additional information and did not reply to calls for comment.
Golar had previously stated aspirations to establish a power facility in Nigeria using one of its vessels to import liquefied natural gas.