Nigerians should support Tinubu, says Wike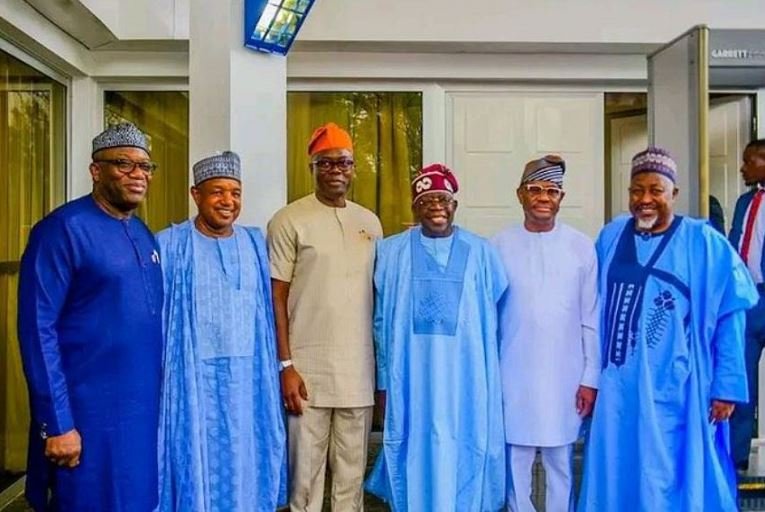 Governor Nyesom Wike of Rivers State has urged Nigerians to rally behind President-elect Bola Tinubu, claiming that the time for politics is past.
Tinubu of the All Progressives Congress (APC) defeated Atiku Abubakar of the Peoples Democratic Party (PDP) and Peter Obi of the Labour Party (LP) to win the seat in the tense February election.
Although he is a member of the PDP (though he did not support the party's candidate but worked for Tinubu), the Rivers governor is urging Nigerians to support the incoming administration, which is set to take office on May 29th, 2023.
Wike was accompanied by Oyo State Governor Seyi Makinde, who supported his Rivers counterpart's remarks.
"Elections have come and gone. The winner has emerged and therefore is it necessary for all Nigerians to give him the necessary support for the interest of Nigeria," Wike said after meeting with Tinubu at the Defence House in Abuja on Friday.
"I am confident that he has what it takes to turn Nigeria around," the governor added.
"I came here to basically pay homage to the President-elect and to let him know that elections are over and this is [time for ]governance and we would do our best to give him support for the good governance of Nigeria," the Oyo governor noted.
Makinde, Wike, and some members of the PDP G-5 did not support Atiku for president, arguing that the office should be returned to southern Nigeria after eight years of President Muhammadu Buhari's administration.
As a result, they contended that Atiku, like Buhari, is unqualified to run for president, with Wike and Makinde instead supporting Tinubu.