Germany, Nigeria promote low-carbon hydrogen energy for growth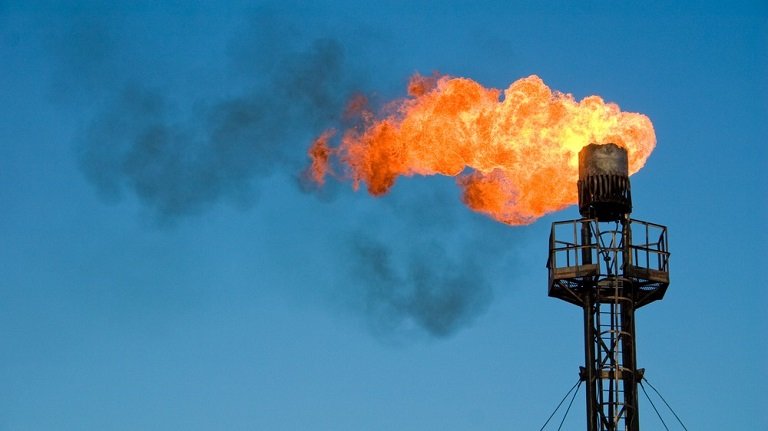 The German-Nigerian Hydrogen Office and the Embassy of the Federal Republic of Germany in Nigeria have intensified their efforts to promote low-carbon hydrogen for industrialisation and economic development.
This was said during  NIES 2023) in Abuja by Mrs. Annett Gunther, the German ambassador to Nigeria.
A discussion titled "Low-Carbon Hydrogen: A Key Piece for a Just Transition" was held in the two offices.
The Deutsche Gesellschaft für Internationale Zusammenarbeit (GIZ) is in charge of implementing the offices, which are funded by the Federal Foreign Office.
Gunther asserts that there is no doubt that the process is shifting from oil to gas, and from gas to hydrogen and other clean and renewable energy sources.
According to Gunther, the Nigerian International "Petroleum Summit" was renamed the "Energy Summit," signalling a significant shift in perspective and increasing focus on unconventional sources of energy.
The emerging low-carbon hydrogen economy and its related businesses offered the possibility of economic development and industrialization, according to Dr. Markus Wagner, Country Director for GIZ Nigeria and ECOWAS.
He stressed its added value production, creation of respectable jobs, development of infrastructure, and expanded access to reliable, cheap, low-carbon energy.
"However, these socioeconomic advantages can only be realised if we choose long-term growth above short-term gains. If we concentrate on finding ways to make the energy transition a just transition," the speaker remarked.
In his keynote presentation, Amb. Gabriel Aduda, Permanent Secretary, Ministry of Petroleum Resources, said that Nigeria was eager to investigate the opportunities the developing hydrogen economy may bring to its energy sector.
Aduda stressed how low-carbon hydrogen fit into the NIES 2023 edition subject, which was inspired by the anticipated changes in the fossil fuel sector as the globe pursued the energy transition agenda.
Dr. Salisu Dahiru, Director-General of the National Council on Climate Change, also spoke and thanked Germany and Nigeria for their ongoing partnership.
He expressed eagerness for further collaboration in carrying out Nigeria's Energy Transition Plan, particularly with regard to low-carbon hydrogen.
Dr. Chinnan Dikwal, Executive Vice President of the African Energy Council, also gave a presentation on the possibilities and difficulties for us to adopt low-carbon hydrogen.
According to Dikwal, The nation is in a good position to create low-carbon hydrogen for internal usage as well as for export to Europe and Asia.
The creation of an H2 accelerator programme for start-ups and initiatives, as well as the co-location of H2 production and consumption in hydrogen valleys, are some other proposals he made to aid in the development of a strong hydrogen value chain in Nigeria.
He suggested starting a regulatory framework focused on hydrogen to inspire trust in both hydrogen producers and consumers.
A panel discussion that followed the presentation gave Nigerian voices from the public sector, academia, oil and gas industry, renewable energy sector, and NGOs a chance to share their ideas for a just transition.
In a statement, Ms Gina Lagunes, Head of the German Nigerian Hydrogen office, stated that Nigeria, a historic exporter of fossil fuels with established oil and gas infrastructure and expertise, should utilise this trend as a spur to move towards sustainable energy.
Lagunes reaffirmed the Hydrogen Office's commitment to advising on the development of a low-carbon hydrogen enabling framework, building capacity in the public and commercial sectors, civil society, and giving assistance to the private sector and particular initiatives.