NEMA to evacuate stranded Nigerians in Sudan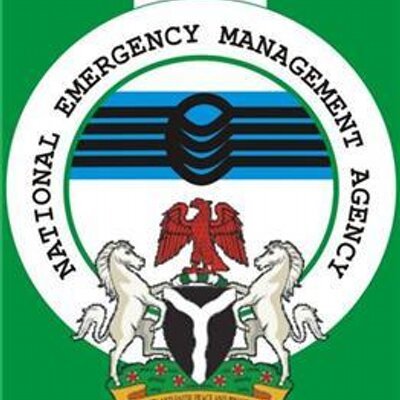 The National Emergency Management Agency (NEMA) has reaffirmed its commitment to rescuing Nigerians trapped in Sudan.
This was revealed by NEMA Director-General, Mr. Mustapha Ahmed, in a statement released on Saturday in Abuja by the head of its press unit, Mr. Manzo Ezekiel.
He said that NEMA has established a team that is already exploring all ways to guarantee the safe return of Nigerians from the conflict-torn Sudan, particularly students at its numerous colleges.
He said that the committee was made up of experienced search and rescue specialists and emergency responders who would continuously assess the situation and advise on the safest course of action for the evacuation.
The Nigerian Embassy in Khartoum, Sudan, the Nigerians in Diaspora Commission, and security agencies are just a few of the partners with whom NEMA maintains ongoing contact.
"While looking for a suitable window of opportunity to safely and dignifiedly remove all trapped Nigerians back home.
He said that the emergency situation in Sudan at the moment was very complicated due to ongoing fighting between rival groups and the closure of all airports and land borders.
He gave Nigerians the reassurance that NEMA was actively working with all of its partners and continuously gathering current information on the situation.
According to Chronicle NG, fighting broke out amid what seemed to be a power struggle between the two major military government groups in Sudan.
The paramilitaries of the Rapid Support Forces (RSF), a group of militia, support the former warlord Gen. Mohamed Hamdan Dagalo, also known as Hemedti, while the Sudanese military forces, which are mostly obedient to Gen. Abdel Fattah Al-Burhan, the de facto ruler of the nation.
The power battle dates back to the years before a 2019 uprising that toppled tyrant Omar Al-Bashir. During that time, he amassed powerful security forces that he purposefully pitted against one another.
After Bashir was overthrown, attempts to establish a democratic, civilian-led administration failed, and diplomats in Khartoum issued a warning in early 2022 that they worried similar unrest might break out.
Tensions have increased more recently.
In three days of violence between the opposing groups in Sudan, the UN reported that no less than 180 people had been killed and another 1,800 had been wounded.