Migrants head to Mexico City to claim US asylum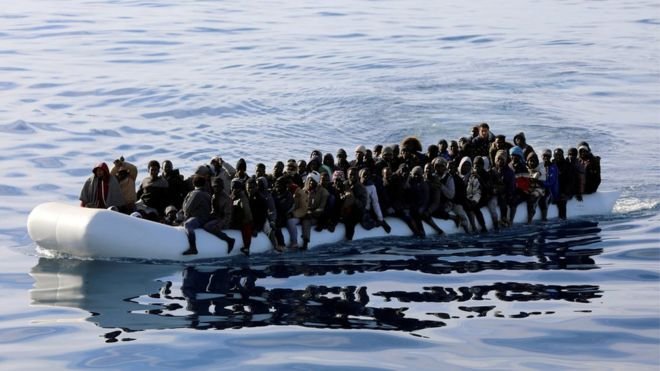 Thousands of migrants, imprisoned for months in southern Mexico, launched a new caravan in protest on Sunday to march for the capital to speed up their claims for US asylum.
The majority of the migrants, who are from Venezuela, began their march north early in Tapachula, a city next to Guatemala whose jail facilities are already overflowing with them. Some said they thought it would take them about 10 days to get to Mexico City.
Each year, thousands of migrants cross several states on foot to reach Mexico in search of safety as they flee the violence and poverty in Central America. They do this in the hopes of finding a legal entry point into the United States.
According to Tapachula officials, the current caravan has roughly 3,000 migrants, some of them are from China and other Asian nations.
In a phone interview, Yoani, a Venezuelan immigrant who only gave his first name, said, "We joined the caravan to be safer and not be detained."
He claimed his family was short on cash and hoped to hasten the legal procedure required for further travel in Mexico City.
The current caravan started as a kind of protest by migrants calling for the closing of detention centres, according to Irineo Mujica, head of the nonprofit organisation Pueblos Sin Fronteras (People Without Borders).
A fire at one of these facilities in Ciudad Juarez, in northern Mexico, claimed the lives of roughly 40 people last month.