ExxonMobil declares force majeure on crude liftings in Nigeria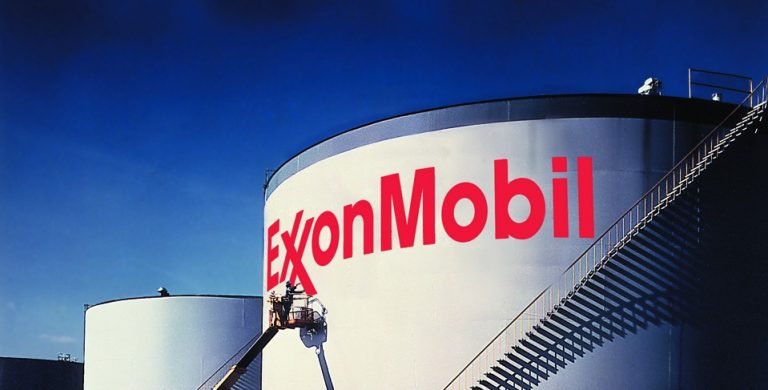 ExxonMobil Corp. in Nigeria declared force majeure on oil liftings from several ports in the country following industrial action by the company's in-house workers union, the company said in a statement on Monday.
Nigeria, a member of the Organisation of Petroleum Exporting Countries (OPEC), lost its status as Africa's top oil producer last year when businesses such as Shell Plc and TotalEnergies left the nation due to extensive corruption and security concerns.
ExxonMobil has been trying to sell $1.2 billion in shallow-water assets in "challenging" Nigeria, the company told Reuters in February, while keeping deep-water assets further from the coast.
Spokesperson Michelle Gray in a statement on Monday said that the company was exploring ways of resolving the issues with its workers.
"We will continue to take all reasonable actions necessary to resolve the impasse as soon as possible," Gray said on Monday.