Census questionnaire has no column for religion and ethnicity – NPC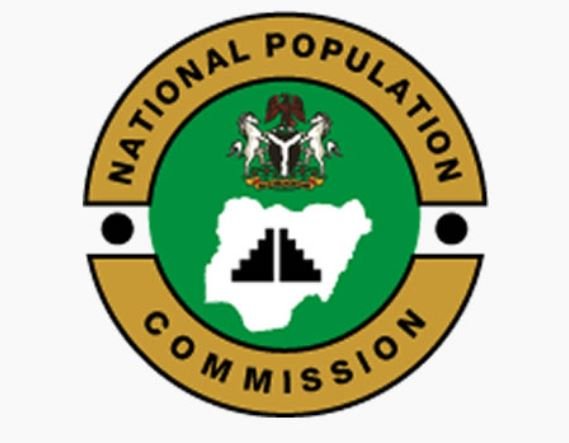 The National Population Commission has made it clear that there is no column for religion or ethnicity on the census questionnaire.
The National Publicity Committee on the 2023 Population and Housing Census conducted a lobbying visit to Nigerian Television Authority, Kano, on Friday, during which the commission provided an explanation.
Alhaji Lai Mohammed, the committee's chairman and minister of information and culture, presided over the visit in his capacity as represented by Dr. Garba Abari, director general of the National Orientation Agency.
Speaking about rumors that Nigerians will be probed about their ethnicity and religion, Dr. Isiaka Yahaya, a member of the committee, said the panel was not interested in such information.
Yahaya, who is also the commission's Director of Public Affairs, maintained that issues of religion and ethnicity being peddled on social media were mere distractions and without foundation.
"Since 1991 when the National Population Commission has been conducting the census, we have never asked questions on ethnicity and religion.
"We didn't do it in 1991, we didn't do it in 2006 and we won't do it now.
"The reason is obvious. The two issues are very sensitive and have the capacity to divert attention from the main issue of the census," he said.
Similarly, the Director General of Voice of Nigeria, Mr. Osita Okechukwu, urged Nigerians not to see the census as a contest among ethnic groups.
He said the census was only for planning purposes and not to confer an advantage on any group.
"For planning purposes, President Muhammadu Buhari said before he leaves office, he wants to deploy digital technology to conduct a headcount.
"The incoming president, Asiwaju Bola Ahmed, in planning with our resources, will know exactly how many Nigerians he is planning for," Okechukwu said.
Abari on his part commended the authorities of NTA for playing a critical role in the sensitization campaign for the headcount.
He reiterated that the headcount was solely to obtain data for national development purposes and urged the media to help tackle the twin scourge of fake news and misinformation.
The General Manager of NTA Kano, Sani Yusuf, expressed the readiness of NTA to support the sensitization campaign on the census.
He gave an assurance that the media house would produce jingles to aid the campaign as well as provide coverage of the exercise.
The committee also visited Pyramid FM, Kano, Radio Kano, and Triumph newspapers.