World Bank agrees $7bn, 5-year partnership with Egypt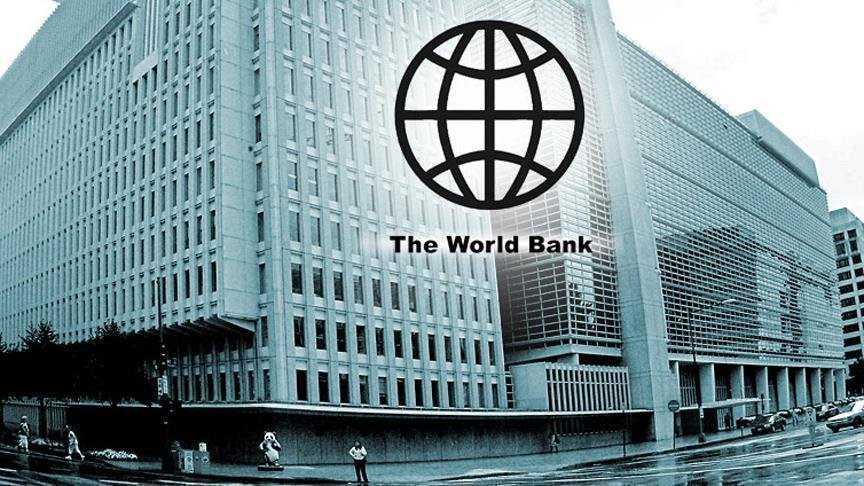 The World Bank announced on Wednesday that it had approved a new $7 billion partnership agreement with Egypt for the period 2023-2027, with a focus on increasing private sector employment, improving health and education services, and adapting to climate change.
According to a World Bank statement, the Country Partnership Agreement (CPF) will include $1 billion per year from the International Bank for Reconstruction and Development (IBRD) and approximately $2 billion over five years from the International Finance Corporation (IFC).
The program's goals include helping to level the playing field for the private sector, encouraging investment, and improving resilience to shocks through better macroeconomic management, according to the statement.
Egypt's economy has been under severe strain in recent months, as a result of the fallout from Russia's invasion of Ukraine, which exposed underlying issues.
The government has announced ambitious privatization plans but sales of state assets have been repeatedly delayed.
Also on Wednesday the International Finance Corporation (IFC), part of the World Bank Group, announced that it had partnered with the European Bank for Reconstruction and Development and Egypt's Sovereign Fund to develop desalination plants in Egypt through a public-private partnership model.
The scheme is part of Egypt's plan to increase desalinated water supply by 8.8 million cubic metres of water daily by 2050, with the first plants to be located in the north coast region of Marsa Matrouh, the IFC said.
Egypt depends almost entirely on freshwater supplies on the River Nile and is considered at high risk from the impacts of climate change.