US to impose inflation fines on drugs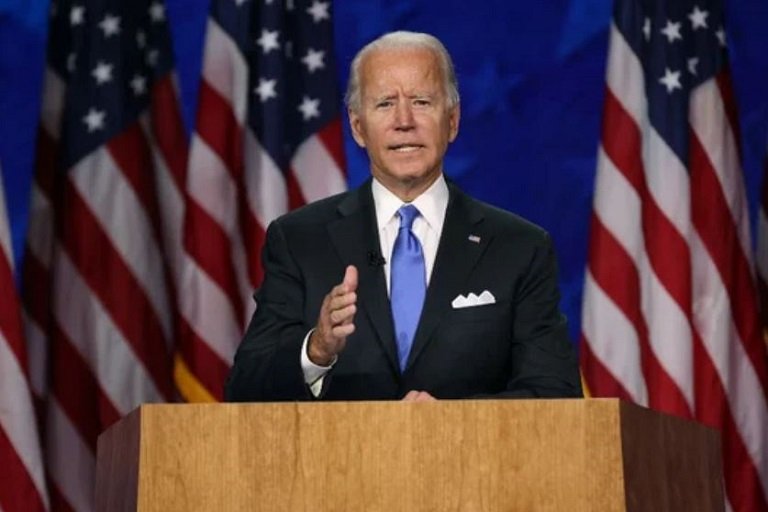 The US government announced on Wednesday that 27 drugs will be subject to inflation penalties, which means that people on Medicare will pay less out-of-pocket starting April 1st, ranging from $2 to $390 per average dose.
President Joe Biden signed the Inflation Reduction Act, which includes a provision that penalizes drugmakers for charging prices that rise faster than inflation for people with disabilities or age 65 and older on the government's Medicare healthcare programme.
"Beginning April 1, Medicare beneficiaries will pay lower coinsurance for Part B drugs whose prices rise faster than inflation," said White House Domestic Policy Adviser Susan Rice at a press conference.
The list includes AbbVie Inc's (ABBV.N) blockbuster arthritis drug Humira, Gilead Sciences Inc's (GILD.O) Car-T cancer therapy Yescarta, and Seagen Inc's (SGEN.O) targeted cancer therapy Padcev, the White House said in a fact sheet.
Companies that raise prices higher than the inflation rate will be required to pay Medicare the difference in the form of a rebate. Those that fail to pay the rebate will face a penalty equaling 125% of the rebate amount.
The government will start invoicing the companies for the rebates in 2025 but Medicare will start reducing out-pocket costs for members in April.
Medicare began examining the price increases in October 2022 for Medicare Part B drugs, often used in the hospital, that are complicated biologic drugs or drugs with only one manufacturer.
The government will update the list of drugs each quarter.
Price increases for half of all drugs covered by Medicare outpaced inflation from 2019 to 2020, which averaged 1% that year. A third of those had price jumps of over 7.5%.
The Department of Health and Human Services (HHS) will also release on Wednesday initial guidance on how its Medicare prescription drug negotiation process will work, Rice said.