Tunisian authorities arrest labour union leader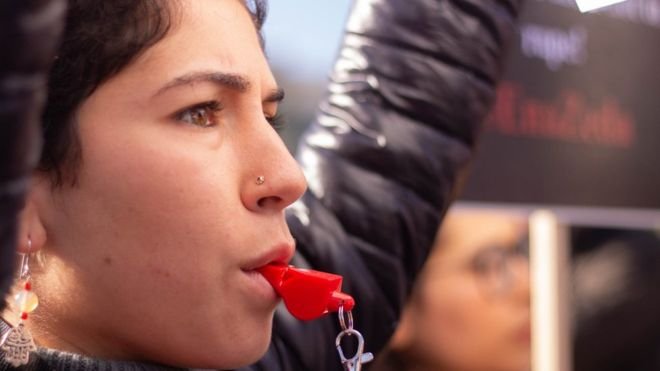 Tunisian police detained a member of the powerful UGTT union on suspicion of insulting a minister, a union official said on Thursday, the second such arrest in a row between the labour body and President Kais Saied.
The UGTT has recently been at the forefront of anti-Saied protests after he seized broad powers in 2021 and has been cracking down on political opponents.
According to a union official who declined to be identified, Abdel Nasser Ben Amara, the union's general secretary for culture, was arrested on Wednesday following a protest at the Culture Ministry on Monday. He didn't go into any further detail.
Officials from the government were unavailable for comment.
The UGTT was initially slow to criticize Saied after what opponents call his "coup" in 2021. But as the president consolidated his grip while sidelining the union and other players, it began to openly challenge him.
Critics say Saied has dismantled the democracy and freedoms won in a 2011 revolution that triggered the Arab Spring.
He counters that he is saving Tunisia from chaos.
Another senior union official was detained last month for organizing a strike by highway tollbooth operators, prompting the UGTT's newspaper to accuse Saied of declaring war on the organization and its 1 million members.
The UGTT has been holding rallies around Tunisia since last month after weeks of arrests in the biggest crackdown since Saied began ruling by decree in 2021.
Police have detained more than a dozen prominent opposition figures, accusing them of conspiring against state security.