Tinubu denies being sick, says he's observing Umrah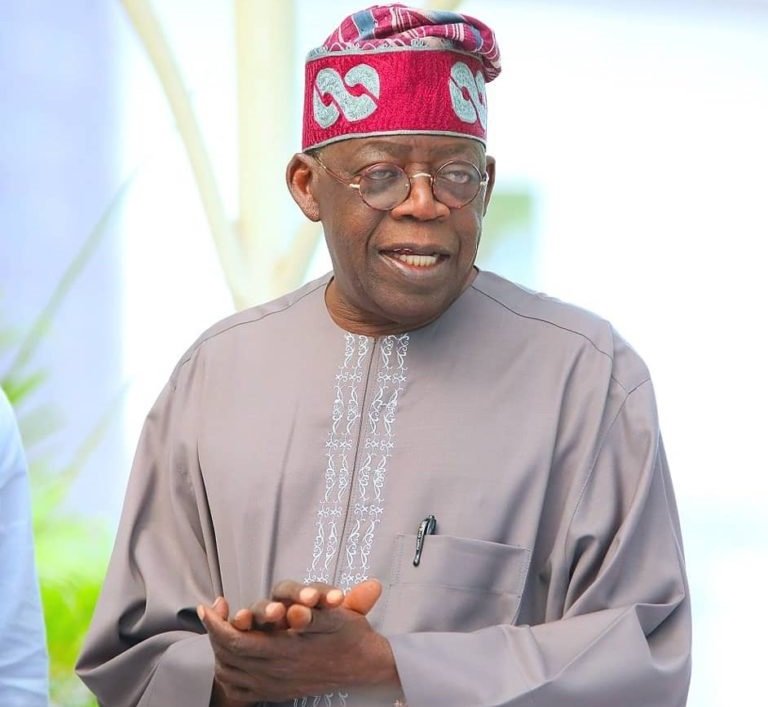 Nigeria's president-elect, Bola Tinubu on Wednesday denied reports that he is sick and seeking medical treatment abroad after the general elections.
Tinubu explained that he is travelling to Saudi Arabia to observe the Lesser Hajj and that he is seizing the opportunity to rest before he is sworn in.
"After a very exhaustive campaign and election season, president-elect, Bola Tinubu, has travelled abroad to rest and plan his transition programme ahead of May 29, 2023 inauguration," a statement from his media team communicated by his spokesperson, Tunde Rahman said.
He however noted that the president-elect left the Murtala Mohammed International Airport, Ikeja for Europe on Tuesday night, which echoed reports that he travelled to Europe for medical treatment.
"The president-elect decided to take a break after the hectic campaign and election season to rest in Paris and London, preparatory to going to Saudi Arabia for Umrah (Lesser Hajj) and the Ramadan Fasting that begins Thursday," he said.
"While away, the president-elect will also use the opportunity to plan his transition programme. He is expected back in the country soon.
"We enjoin the media to stop publishing rumours and unsubstantiated claims and to always seek clarifications from our office."